Dog lies down in road for hours at spot where Florida accident claims his owner's life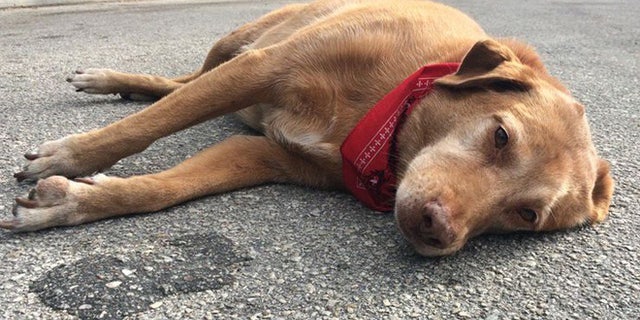 NEWYou can now listen to Fox News articles!
A Florida woman was fatally struck by a big rig truck Friday and for hours afterward her dog remained at the scene, lying down in the road where the accident happened.
Deputies found the victim dead in the street around 6:15 a.m. near a Jacksonville gas station, ActionNewsJax reported. The family identified her as Kelly Black, 42, and told the Fox affiliate she was walking her dog Paco at the time.
Paco, who was uninjured, stayed with Black after she was hit. He remained there, lying in the road with a red bandana around his neck, long after her body had been removed, the station reported.
The station reported that Black's family took the dog home. The family said the pair were inseparable.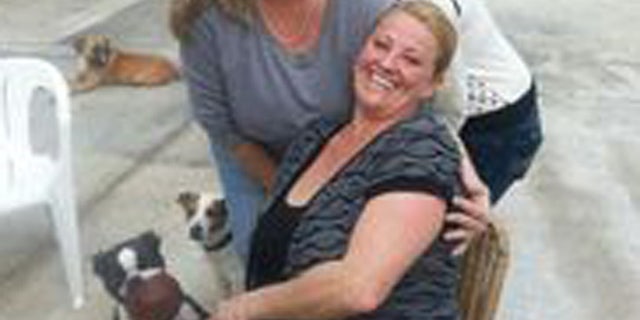 The operator of the semi-truck was pulling out of the gas station when he apparently struck Black and dragged her more than 30 feet.
The trucker may not have known he hit someone, the Jacksonville Sheriff's Office told Action News.
"I don't see how someone could hit her here and drag her all the way out to Beaver Street and not have known it," the victim's father G.C. Bostick told the station through tears. "I just don't know how I'm going to tell her mamma."
Deputies downloaded surveillance video from the gas station and were looking for the trucker.