Doctor: Suspect in NH home invasion proud of lies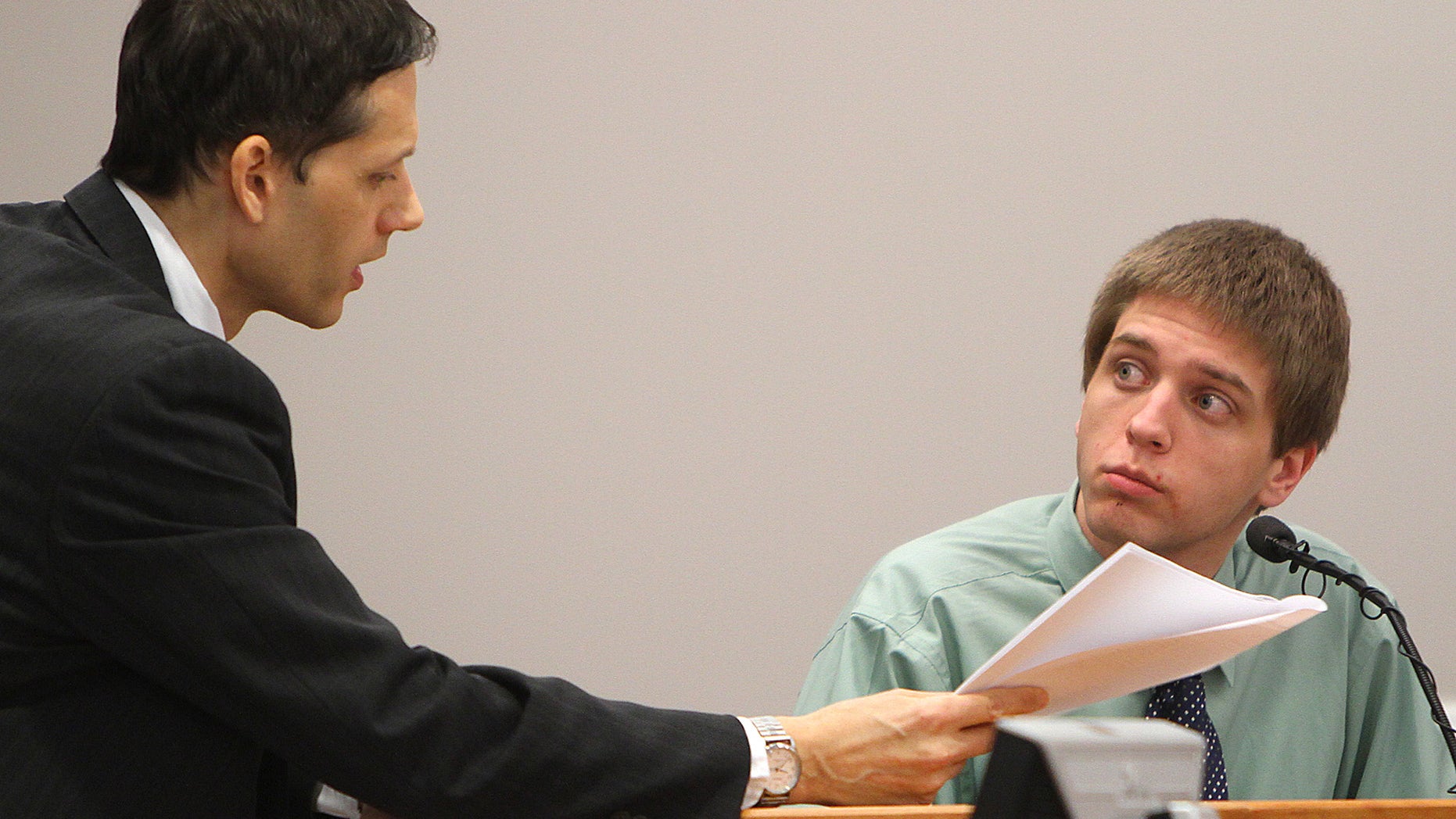 NASHUA, N.H. – A forensic psychiatrist says a man charged in a deadly New Hampshire home invasion prides himself on his ability to lie and manipulate people.
Dr. Albert Drukteinas (druhk-TYN'-us) took the stand Monday as prosecutors' first witness in the case of 21-year-old Christopher Gribble. Drukteinas says Gribble does not suffer from delusions or an inability to control his behavior.
The doctor spent nearly eight hours interviewing Gribble in February.
Gribble has acknowledged his role in the October 2009 death of Kimberly Cates and the maiming of her 11-year-old daughter, Jaimie, but he is asking a jury to rule he was insane.
Under cross-examination by Gribble's lawyer, Drukteinas agreed that New Hampshire law does not define mental illness and that a jury must decide if Gribble was mentally ill during the attacks.