Do not disturb: Oregon town cancels fireworks to spare sea birds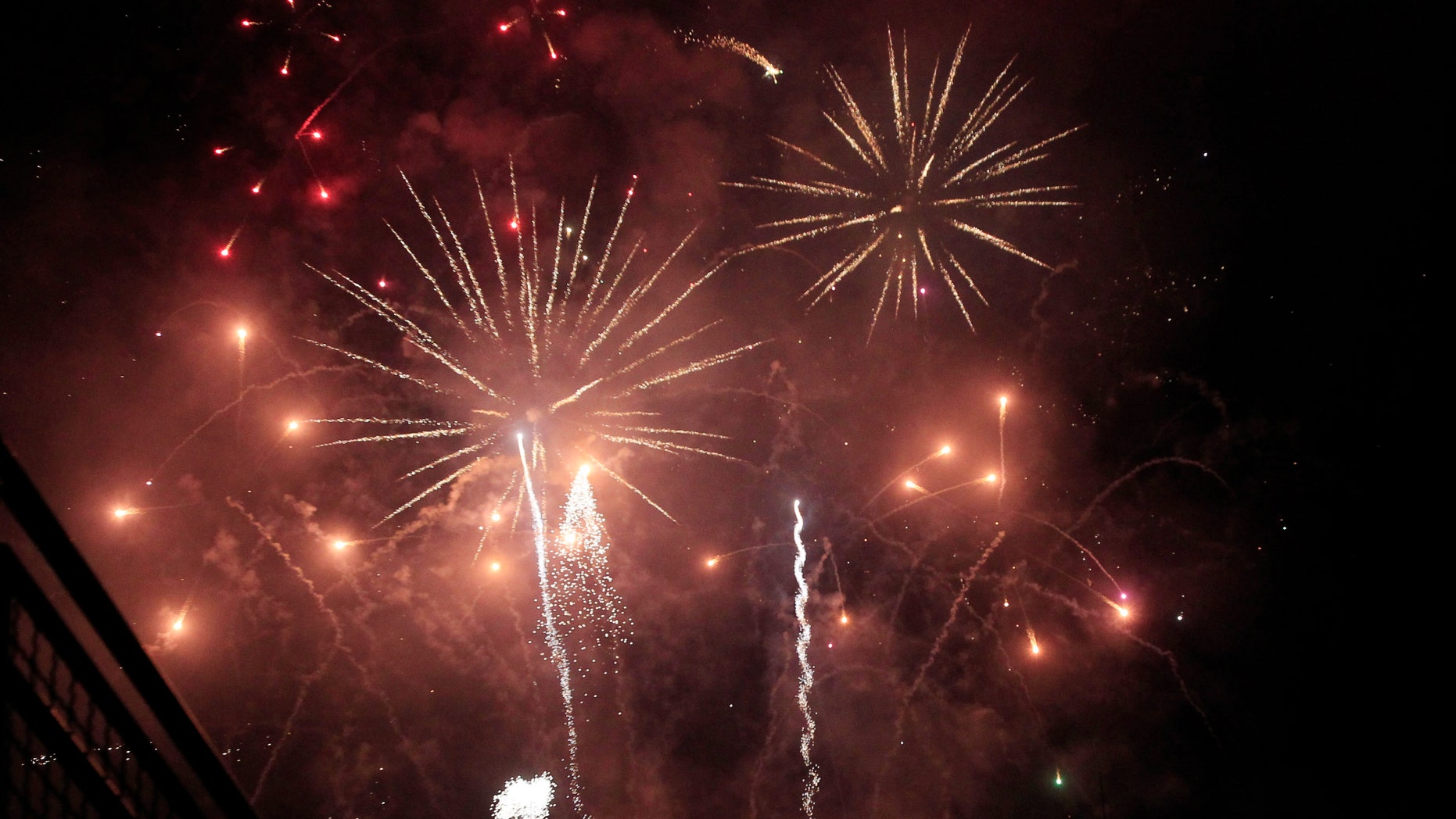 An Oregon town has reportedly canceled its annual fireworks show out of concern the Fourth of July pyrotechnics will scare sea birds roosting nearby.
Town officials in Depoe Bay have announced the cancellation of the annual pre-Independence Day fireworks show on July 3 following pressure from federal wildlife managers who said the noise disrupts sea birds in the area, the Oregonian reports.
The move has irked local business owners who count on the popular show to bring foot traffic.
"It's a great loss to our community," Peggy Leoni, co-owner of Trollers Lodge, a small motel in Depoe Bay, told the newspaper.
Rebecca Chuck, deputy project leader with the Oregon Coast National Wildlife Refuge Complex, said the move was necessary to protect species such as the Brandt's cormorant that nest at Pirates Cove.
The cove is less than a mile south of Boiler Bay, where the fireworks show is held, and seabird colonies on the north coast face intensifying pressure from bald eagles and other predators. The event at Boiler Bay has been a tradition since 1993.