DNA leads to arrest in Washington cold-case murder of young couple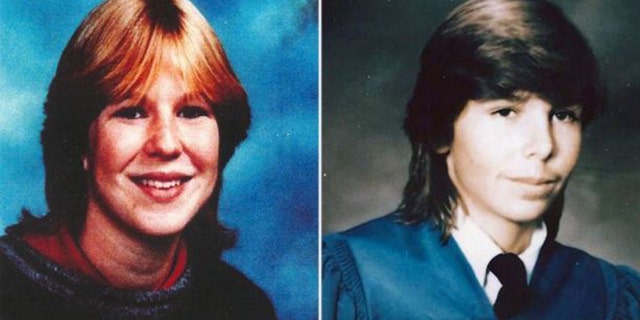 A 55-year-old man has been arrested in a 31-year-old cold case involving a young couple murdered in Washington state.
Detectives from the Snohomish County and Skagit County Sheriff's Offices arrested William Talbott for the November 1987 murders of 20-year-old Jay Cook and 18-year-old Tanya Van Cuylenborg, the Skagit County Sheriff's Office said Thursday.
He was ordered held on $2 million bond after a court appearance Friday, Q13 Fox reported.
"We never gave up hope that we would find Jay and Tanya's killer," Snohomish County Sheriff Ty Trenary said Friday. "Yesterday's arrest shows how powerful it can be to combine new DNA technology with the relentless determination of detectives."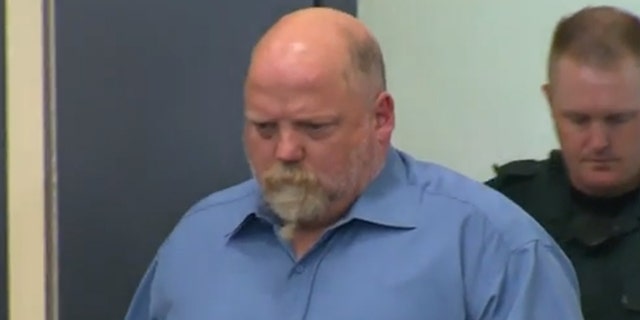 Investigators tapped a public genealogy website to match crime scene DNA. The analysis was performed by Parabon, a Virginia company.
SUSPECT'S SKETCHES RELEASED IN WASHINGTON COLD-CASE MURDER OF YOUNG COUPLE
The sheriff's office said Talbott is the first murder suspect to be arrested using results from Parabon's genetic genealogy service, which became generally available less than two weeks ago. A digital file containing DNA genotype data derived from evidence at the crime scene was uploaded to GEDMatch, a public genetic genealogy website, and promising matches were found for two of the suspect's relatives, the sheriff's office said.
Authorities used GEDMatch to arrest a suspect in the Northern California's notorious "Golden State Killer" case. From 1976 to 1986, the Golden State Killer murdered 12 people, raped 45 others, and burglarized more than 100 homes.
Van Cuylenborg and Cook left their Saanich, British Columbia, homes on Nov. 18, 1987, for an overnight trip to Seattle. They were driving a brown 1977 Ford van to buy furnace parts for Cook's family business.
When they failed to return home, their families reported them missing.
On Nov. 24 of that year, a man walking on an isolated road south of Bellingham, Washington, discovered Van Cuylenborg's body. She had been sexually assaulted, bound with plastic ties and shot in the head, investigators said.
Cook's battered body turned up the next day about two miles south of Monroe, Washington. The two locations where the bodies were found are about 75 miles apart.
Police were able to obtain DNA from the van.
In April, police released composite sketches of the killer that Parabon created based on the the DNA evidence.
John Van Cuylenborg told a radio talk show that he almost gave up hope his sister's killer would be found, Global News in Vancouver reported.
"After a while you have to sort of adjust to the fact that it seems as though the case is never going to be solved, and that probably would be true if it wasn't for these advancements in DNA techniques," he said.
The Associated Press contributed to this report.