Dispatch recordings show police were told man had been shot, wounded at California winery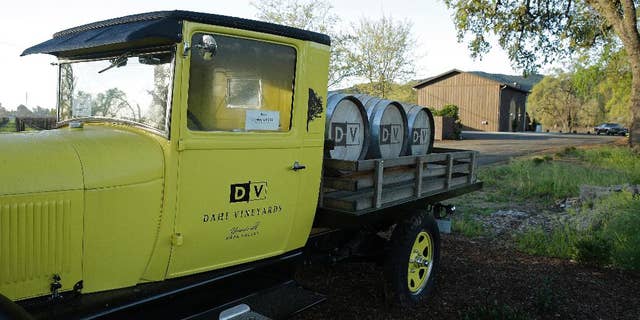 NAPA, Calif. – A police dispatcher told police that a man later identified as a Silicon Valley investor had been shot and wounded while an assailant chased him through a California vineyard.
The 911 recordings released Tuesday show police rushing to the Yountville winery on March 16 in response to pleas for help from Emad Tawfilis.
The tapes show police arrived at Dahl Vineyards shortly before noon — four minutes after the initial 911 call and just moments before authorities say vintner Robert Dahl shot Tawfilis in the head at close range. Tawfilis died at the scene.
Police say Dahl then led police on a brief, high-speed chase through Napa Valley wine country before stopping and committing suicide with a shot to the head.
Tawfilis and Dahl were involved in a business dispute.