Disbarred lawyer with no fingerprints faces theft charge in Colorado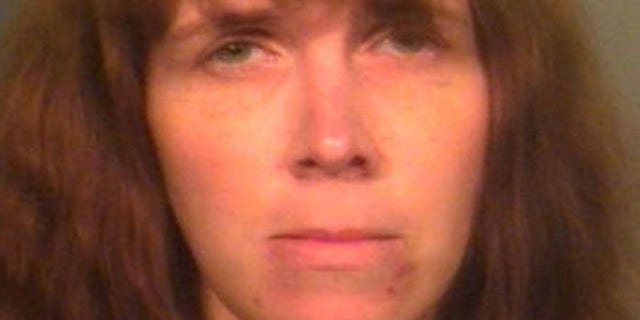 NEWYou can now listen to Fox News articles!
A disbarred bankruptcy lawyer in Virginia who police believe used chemicals to remove her fingerprints to hide her identity allegedly bilked at least two elderly men out of their homes and will be extradited to Colorado to face the charges, Reuters reported.
Ann Marie Miller was arrested this month in Lima, Ohio, after they say she used a fake birth certificate to obtain a state ID card under a different name, the report said. During her booking, police reported that they noticed her fingerprints were missing.
Police could not immediately identify her so they released a photo of the mystery woman, and she was ID'd as Miller, a disbarred bankruptcy lawyer.
An Allen County sheriff described the fingers having "no ridges" and "as smooth as they could be."
Denver prosecutors, according to the Reuters , have a detainer hold on her and she will be extradited to Colorado where she faces the charges about the homes relating to the alleged crimes.
She faces 14 felony counts, ranging from theft to forgery, in Denver and felony tampering charges in Ohio. She will first face a trial in Ohio.