Disabled veteran to hike Appalachian Trail to raise money for other vets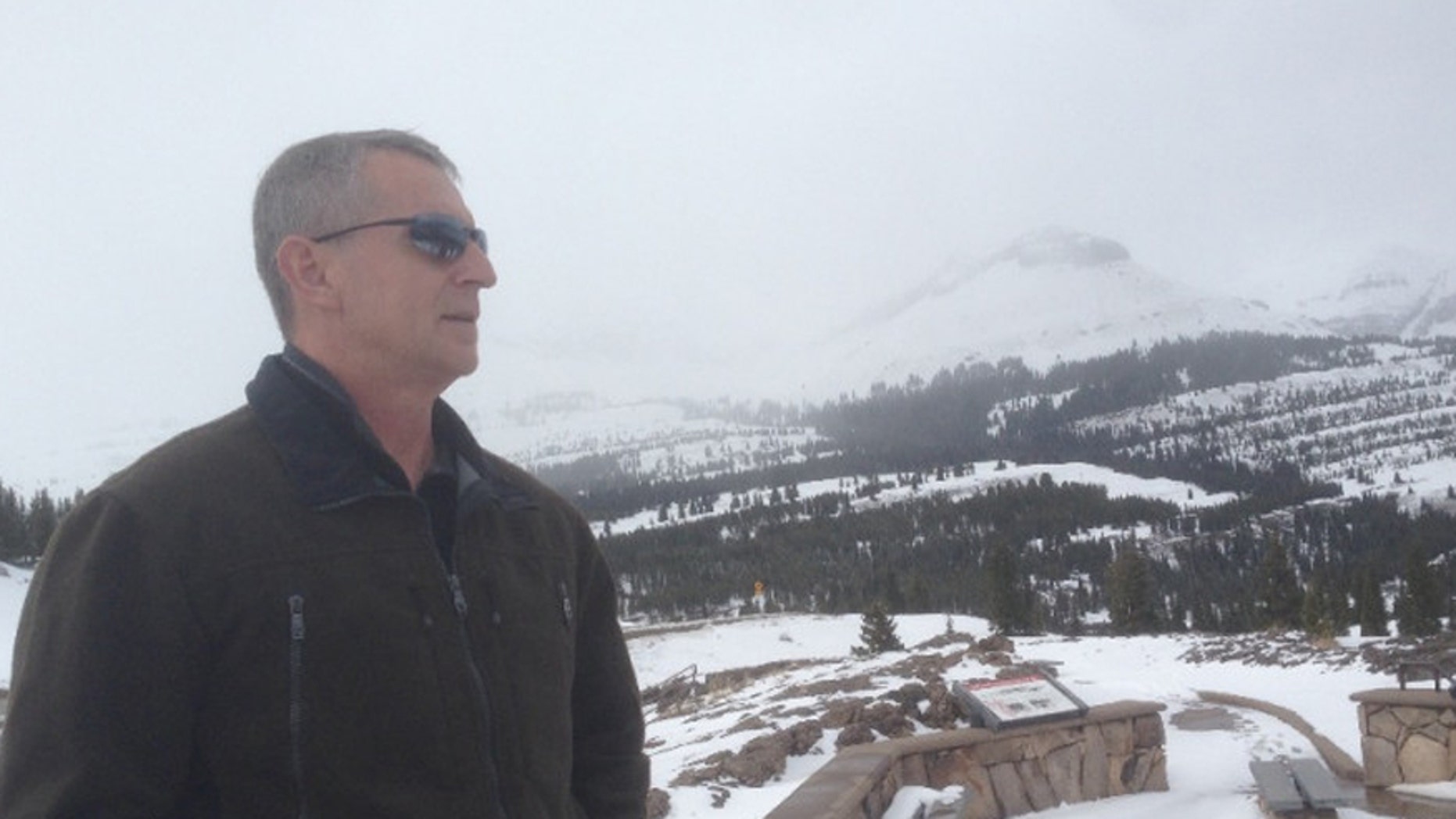 Retired Sergeant Major Paul Gaumond enjoys hiking about five to six miles every other day near his home in Asheville, North Carolina.
While looking at other trails, Gaumond and his wife came across the Appalachian Trail and decided he was up for the challenge to walk more than 2,100 miles. But he wanted the experience to mean more than just completing the hike.
"I thought this would be a neat idea to give back and raise money" to help veterans' families, the 58-year-old told Fox News on Friday.
VETERAN WHO HELPS HOMELESS VETS AIMS TO MAKE IT A NATIONWIDE MOVEMENT
Gaumond, who retired from the Green Berets in 1998 after 21 years, is raising money for the Special Operations Warrior Foundation that helps finance college educations for the children of fallen special operations forces. He will be joined by his daughter on the trail.
"We've always given money to the organization," he said. "So why not go out and hike, really raise some money, and have a bonding experience with my daughter?"
Gaumond is scheduled to set out on the hike in April 2018. He will take about five days off to go to his daughter's college graduation in Colorado before she joins him the rest of the way.
"A lot of people hike this trail and a lot of people (who serve) don't come back," he said. "The mental prep for this is being focused on why you are doing it."
MILITARY VETERAN MAKING STEEL US FLAGS SHOWS HIS METTLE
He added: "They died doing something special so that we can live the way we do."
The retired veteran wants to help raise awareness for the special operations forces and the men and women who died serving this country. He said he wants to make sure people don't forget the sacrifice they made.
"We should look back at those (soldiers) that didn't come home," Gaumond said. "And not forget why we have what we have."