Detroit man accused of buying explosives arraigned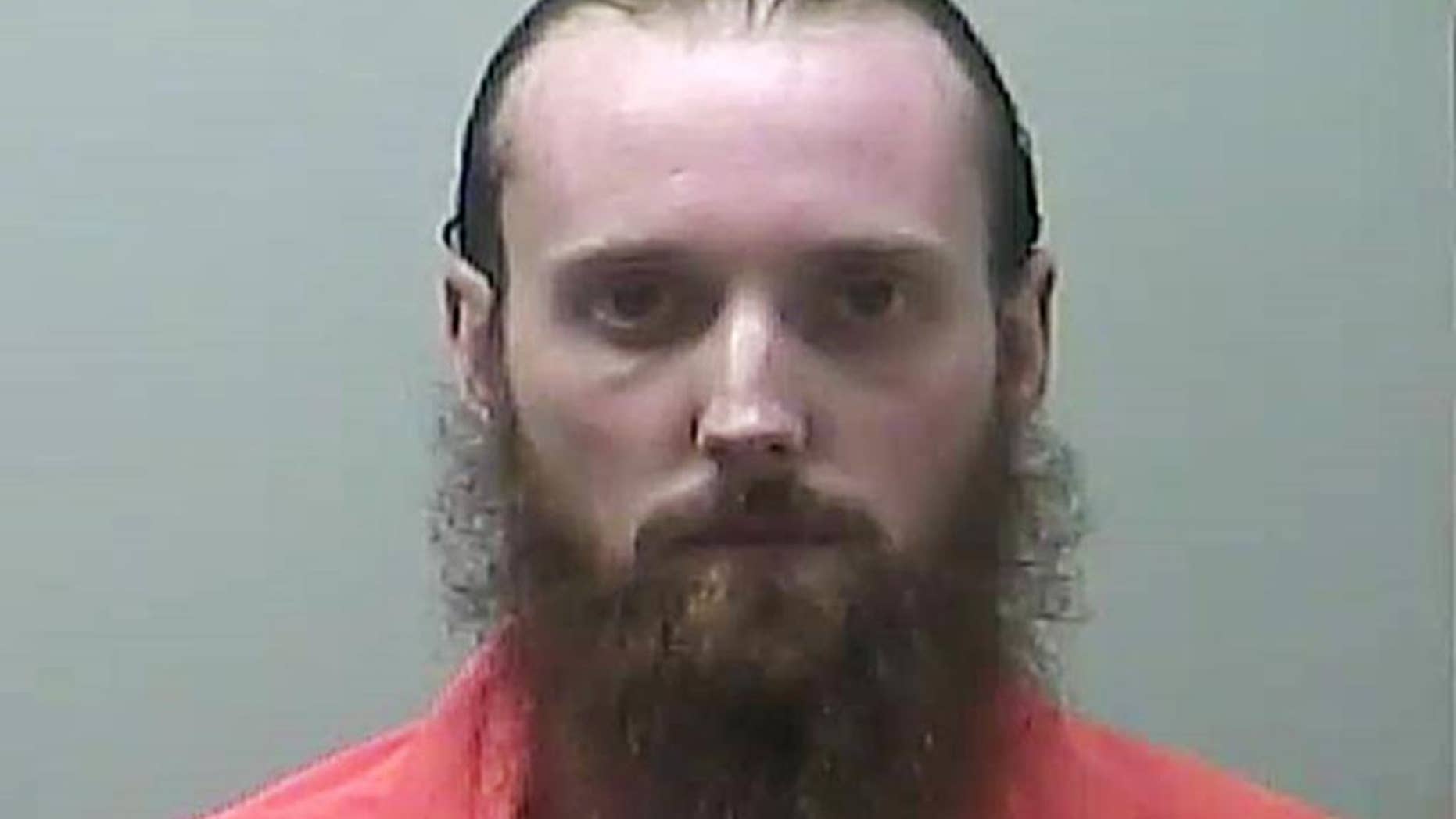 DETROIT – A 29-year-old Detroit man accused of amassing weapons and buying explosives from an undercover agent has been arraigned.
The Detroit News reports (http://detne.ws/2bw4x9L ) a federal court magistrate entered a not-guilty plea Tuesday on Sebastian Gregerson's behalf.
Gregerson is charged with possessing an unregistered destructive device and receiving explosive materials without a permit.
Agents have said they also found several CDs marked with the name of cleric Anwar Al-Awlaki at Gregerson's home.
Al-Awlaki was influential among militants living in the West. His internet sermons called for a war against the United States. He was killed in Yemen in 2011.
The newspaper reports Gregerson is an American Muslim who converted to Islam after high school.
Defense attorney David Tholen says Gregerson is a gun enthusiast and a survivalist.