Detroit boy, 9, disappears on his way trick-or-treating, police say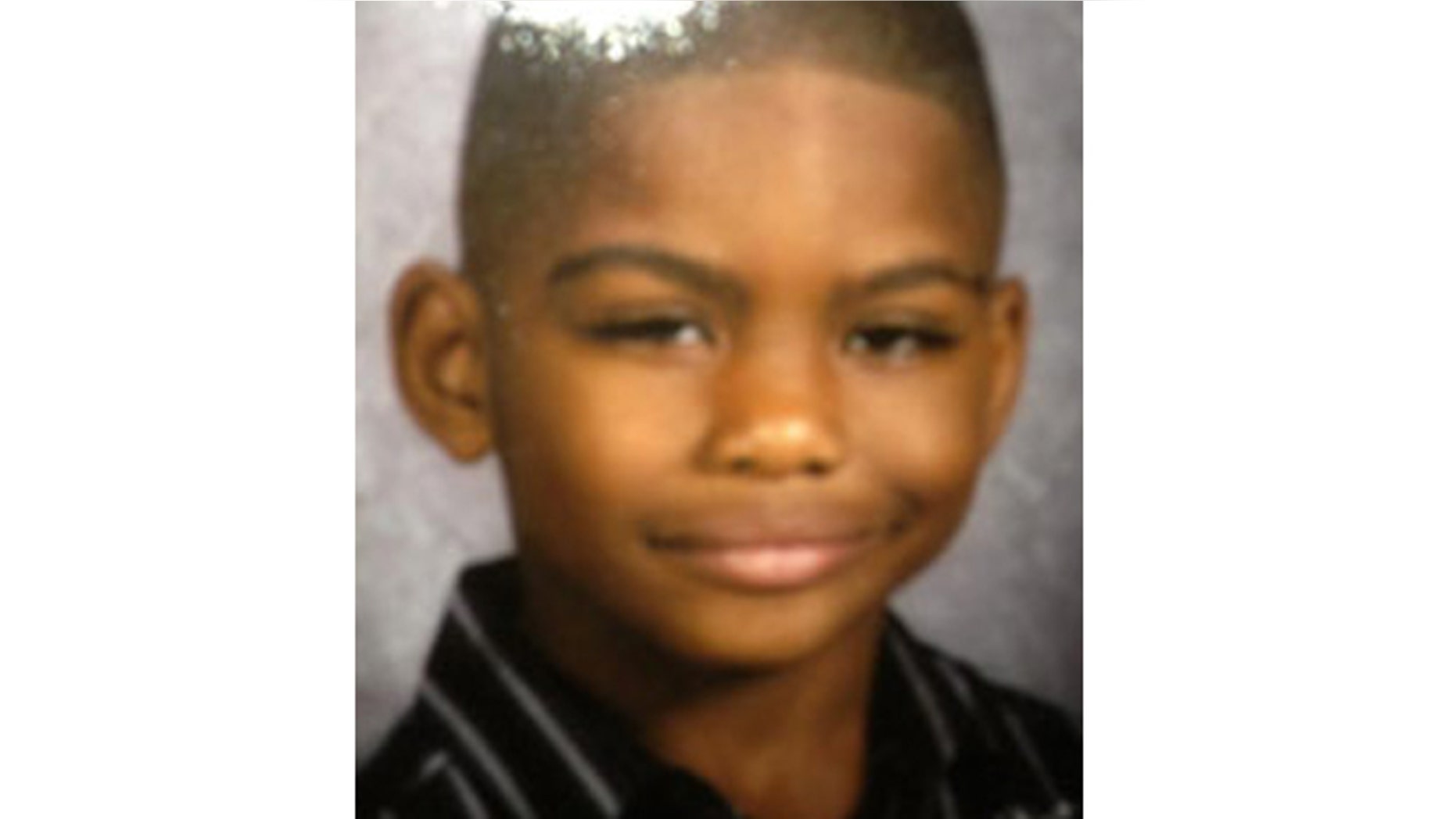 Police are searching for a missing nine-year-old boy who they say left his home Wednesday to go trick-or-treating and hasn't been seen since, MyFoxDetroit.com reported.
Police say Tywon Young left his Detroit home around 4:30 p.m. to meet with some friends, but he never arrived.
Police say Young is 4'6" and weighs 80 pounds. Young left the house wearing a blue polo vest, stone washed jeans, a dark and light blue-striped sweater and Timberland boots. Police checked in the area and spoke with friends of the boy who said they hadn't seen him.