Detroit-area woman to stand trial in death of newborn son hidden in bag in desk drawer at work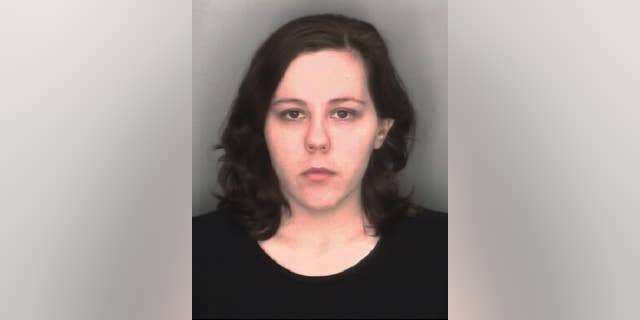 NEWYou can now listen to Fox News articles!
REDFORD TOWNSHIP, Mich. – A Detroit-area woman accused of giving birth at work and hiding the boy in a plastic bag in a desk drawer has been ordered to stand trial on murder and child abuse charges.
The Detroit News reports that Redford Township District Judge Karen Khalil called the case "very difficult" during a preliminary examination Monday for Kimberly Pappas of Wyandotte.
Police say the baby was discovered on March 31, shortly after his birth in the restroom of a Redford Township business where Pappas worked as a temporary employee.
An autopsy determined the infant lived for 20 to 30 minutes and died of suffocation. His death was ruled a homicide.
Pappas' lawyers have sought mental health treatment for the mother.
She is scheduled for arraignment Aug. 31 in Wayne County Circuit Court.
___
Information from: The Detroit News, http://detnews.com/