Detroit-area mosque to host unveiling of new Muslim stamp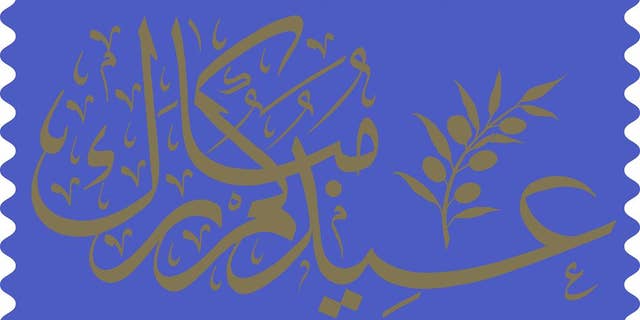 NEWYou can now listen to Fox News articles!
DEARBORN, Mich. – A Detroit-area mosque plans to host the national unveiling of a stamp commemorating two Muslim holy days.
The U.S. Postal Service ceremony for the "Eid Greetings" stamp will be held Friday at Dearborn's Islamic Center of America.
Dan Lesperance is the postal service marketing manager in Detroit. He says it's the first time the area has hosted a "first-day-of-issue" ceremony since the January 2014 unveiling of a stamp honoring Rosa Parks.
The Detroit area has one of the nation's largest Muslim populations.
This is the fifth "Eid stamp" and observes Eid al-Fitr and Eid al-Adha.
Eid al-Fitr marks the end of fasting during the holy month of Ramadan, which began this week. Eid al-Adha follows about two months later, capping the annual pilgrimage to the holy city of Mecca.