Detroit-area councilman's son charged in murder of suspected drug dealer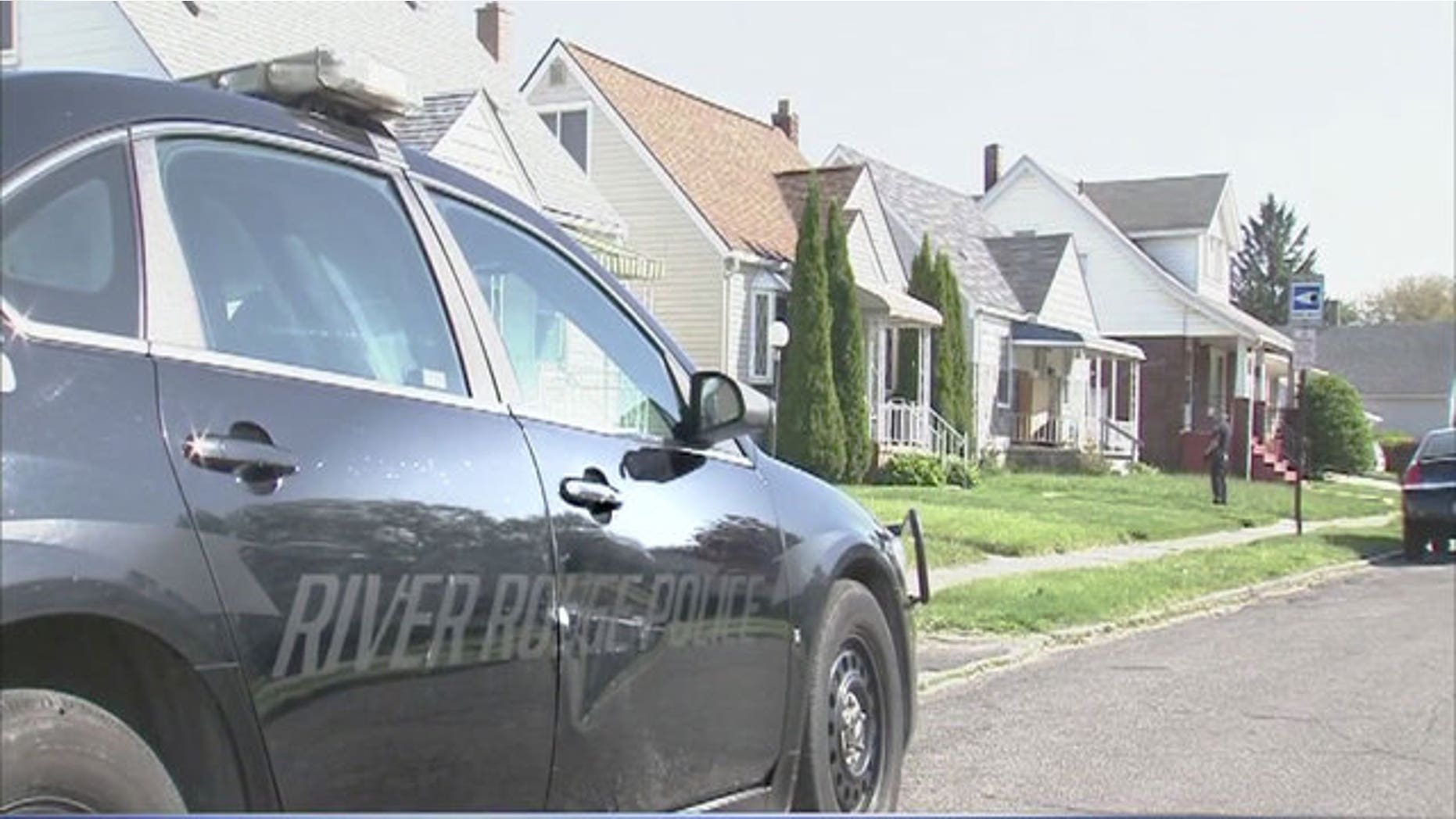 A Detroit-area councilman's son shot a suspected drug dealer to death this weekend using a rifle he concealed in a garbage bag, police said.
Joseph Pruneau, 33, the son of River Rouge City councilman Mark Pruneau, was charged Monday in the shooting death of Robert Cook, 59, Fox 2 Detroit reported.
Pruneau allegedly rode his bicycle to Cook's home with a rifle on Friday and opened fire when Cook let him into his house.
Cook was taken to a hospital and pronounced dead later that night. Meanwhile, Pruneau fled the scene on his bike, officials said.
SAN ANTONIO TRAILER DEATHS: DRIVER CHARGED AFTER 10 DIE IN SWELTERING TRUCK
Police caught up with Pruneau soon afterward, however, and arrested him.
Pruneau was charged with murder and felony firearm. He was expected to be arraigned Monday.