Desperate search for Texas girl Heaven, 15, believed lured by 'much older' man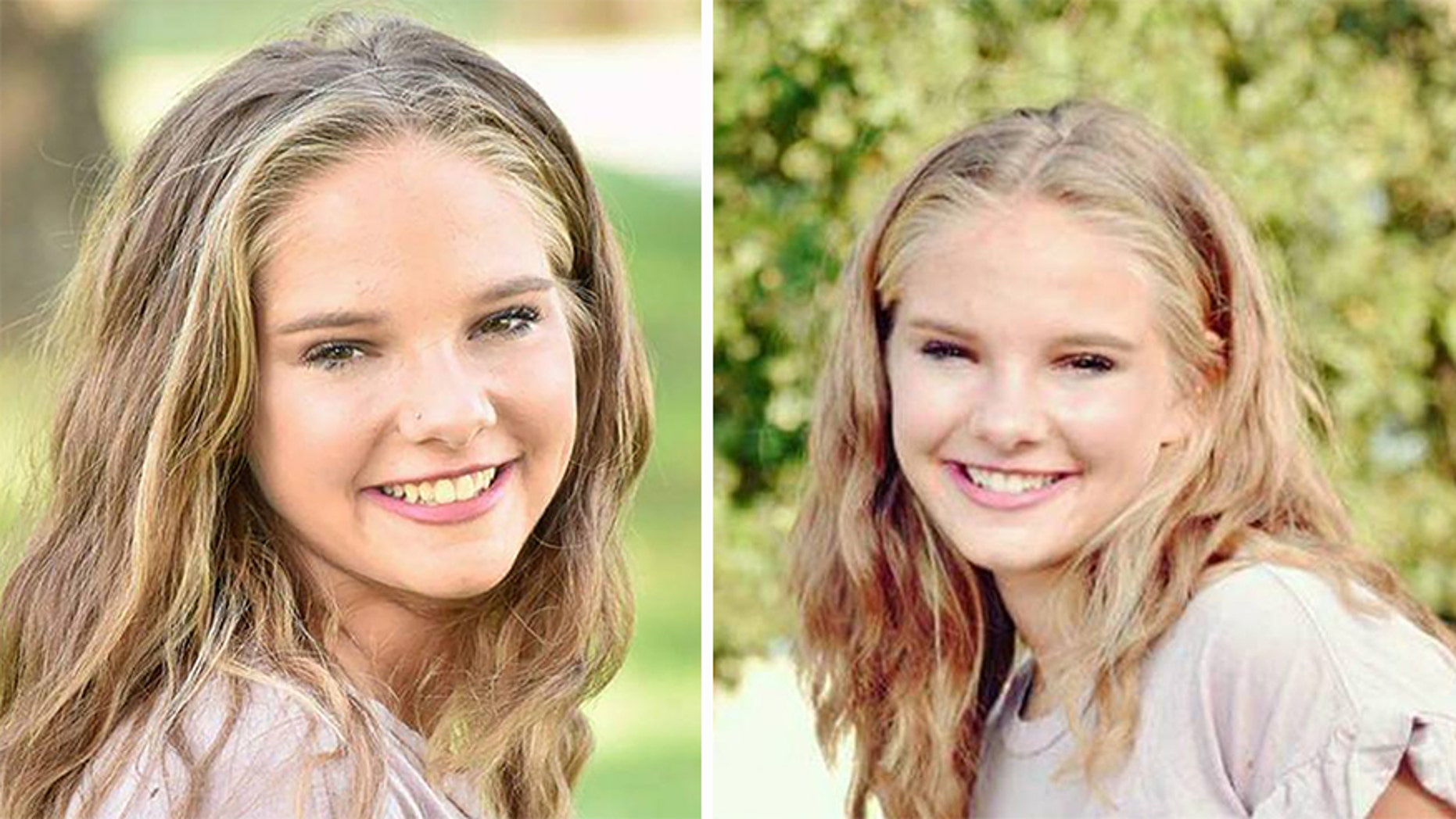 A missing 15-year-old Texas girl may have been lured by a "much older" man from California she met via Snapchat, the girl's family said on social media.
Heaven Ray Cox, of Orange, Texas, was last seen by her parents on Nov. 25.
Detective Janois Grizzaffi with the Orange County Sheriff's Office told the Beaumont Enterprise the teen's parents first notified law enforcement of her disappearance around 3 p.m. Sunday.
She is described as being 5 feet 3 inches tall with blonde hair and brown eyes. She weighs approximately 113 pounds.
The teen's mother, Tammy Day Cox, told authorities it wasn't unusual for her daughter to sleep in late, but when she went in to check on her, Heaven was not in her bedroom.
A note left behind indicated the teen might be heading to California, but did not include details about who she might be traveling with, Grizzaffi said.
In a Facebook post Wednesday, the elder Cox said they discovered the teen's passport missing.
In additional posts since her daughter's disappearance, Tammy Cox said the man she believes her daughter is with is a predator who manipulated her online into believing that he is her friend.
"She suffers from mental illness and is currently in a manic phase due to being off her medication," she added. "She left a goodbye note to me and her Dad, and said that she wouldn't have a phone, so I'm sure he has taken it from her, as it isn't here, and I have torn her room apart."
Grizzaffi told the Beaumont Enterprise the teenager is listed as a runaway and that detectives are working to confirm the Snapchat connection claims.
Anyone with information about Heaven's whereabouts is asked to call the Orange County Sheriff's Office at 409-883-2612.