Delta Airlines Pilot Reportedly Arrested for Carrying Concealed Weapon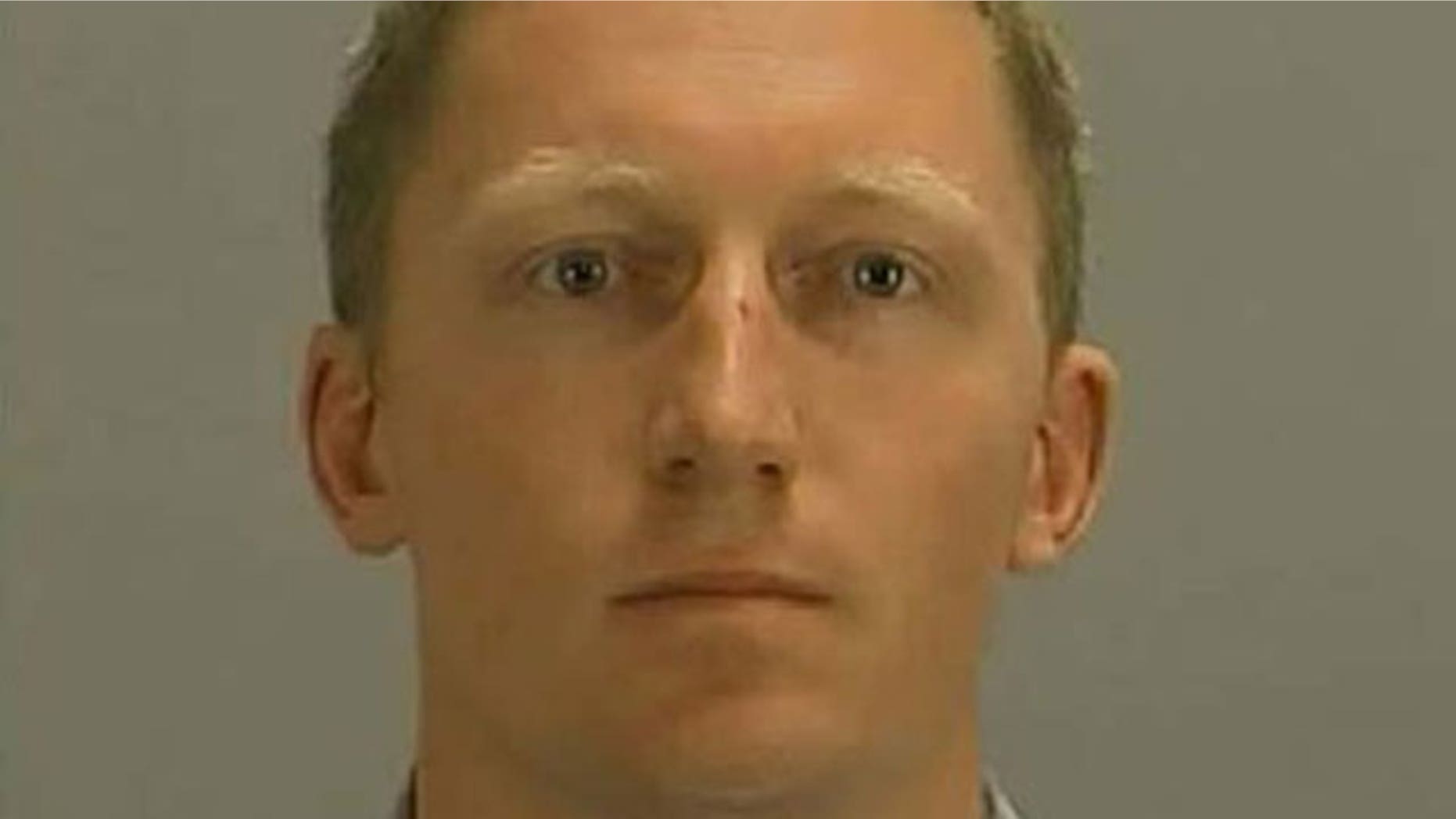 A Delta Airlines pilot was arrested over the weekend on charges of carrying a concealed weapon, MyFoxAtlanta.com reported.
Matthew Lamar McDaniel, a Delta pilot for 13 years, was arrested at Hartsfield-Jackson Atlanta International Airport on Saturday, the station reported.
Police have not said why McDaniel may have been carrying the weapon, the station reported.
Click here to read more on this story from MyFoxAtlanta.com.