Defense lawyers, prosecutors in Colo theater shooting resume battle over evidence of insanity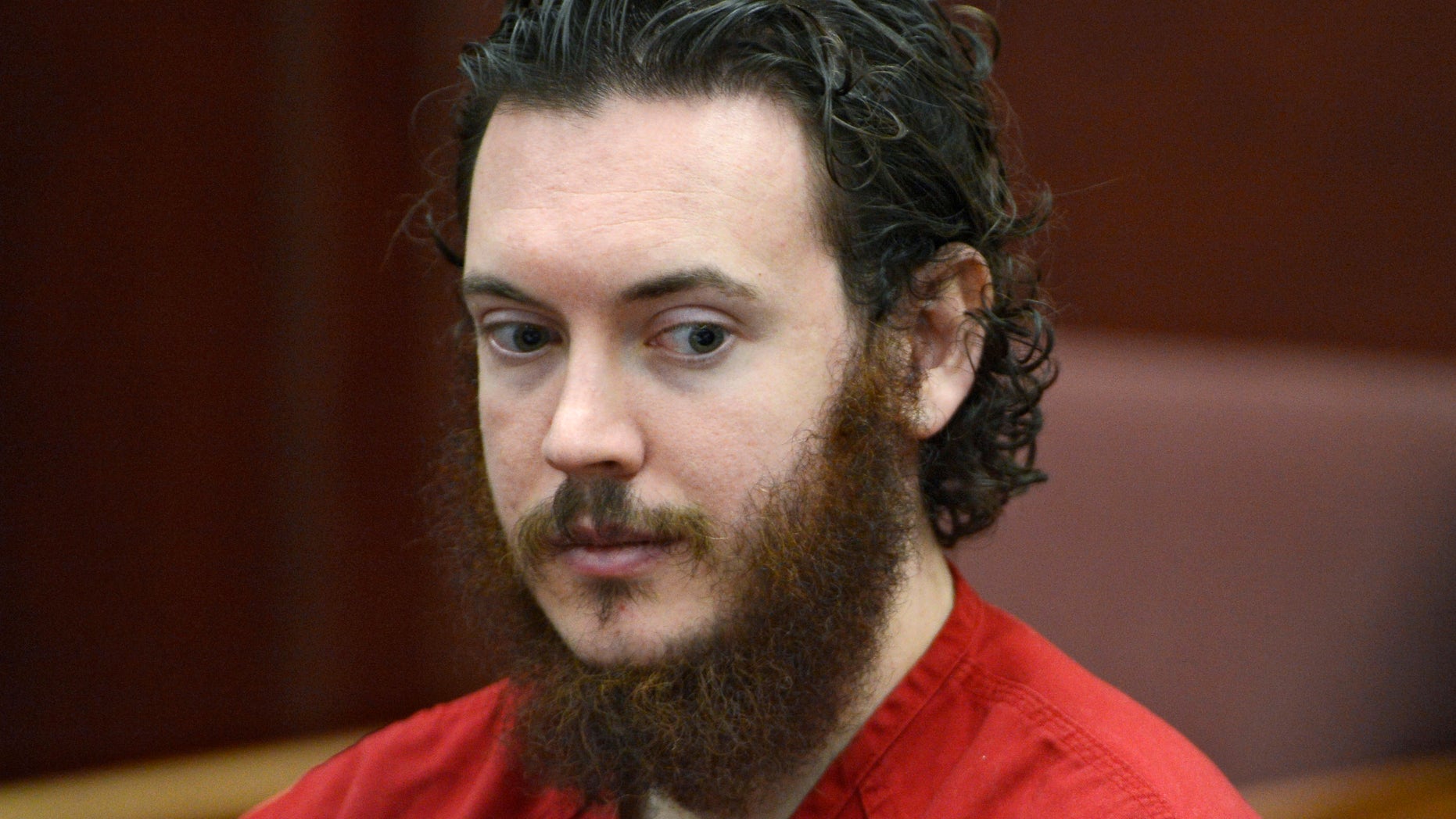 CENTENNIAL, Colo. – James Holmes returns to court for another round of skirmishes over what evidence can be used against him when he goes on trial for the Colorado theater shootings.
Pretrial hearings resume Monday.
Defense lawyers and prosecutors are battling over any scrap of evidence that could be used to bolster or weaken Holmes' claim that he was insane at the time of the 2012 Aurora shootings.
Holmes pleaded not guilty by reason of insanity to charges of killing 12 people and injuring 70. His lawyers say he was having a psychotic episode.
Prosecutors are seeking the death penalty, but first they must convince a jury that Holmes was sane.
Trial is scheduled to start in February.