Dedication of Martin Luther King Jr. Memorial Postponed by Hurricane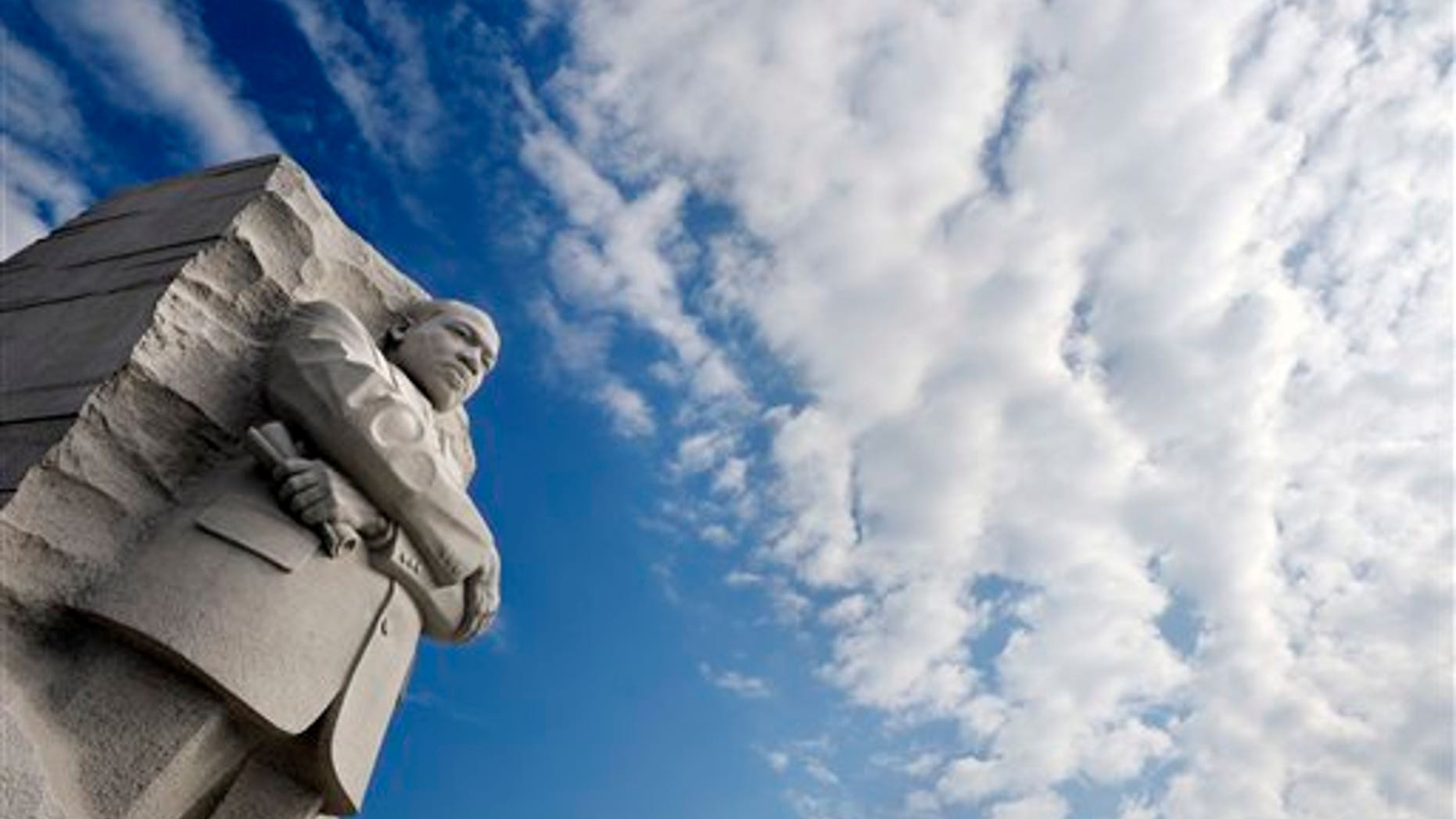 WASHINGTON – The dedication of the Martin Luther King Jr. Memorial on the National Mall in Washington has been postponed indefinitely as Hurricane Irene bears down on the East Coast.
The memorial's executive architect disclosed the postponement after a day of forecasts from the National Weather Service indicating Hurricane Irene was bearing down on the East Coast.
Executive architect Ed Jackson Jr. told The Associated Press in an email statement that no new date has been set for the dedication originally planned for Sunday.
President Barack Obama was to have spoken Sunday. Organizers had previously said they expected to draw up to 250,000 people But Irene dashed the possibility for the memorial to be dedicated on the 48th anniversary of King's "I Have a Dream" speech, delivered nearby on the steps of the Lincoln Memorial.