Decision nearing on possible merger of Pennsylvania school districts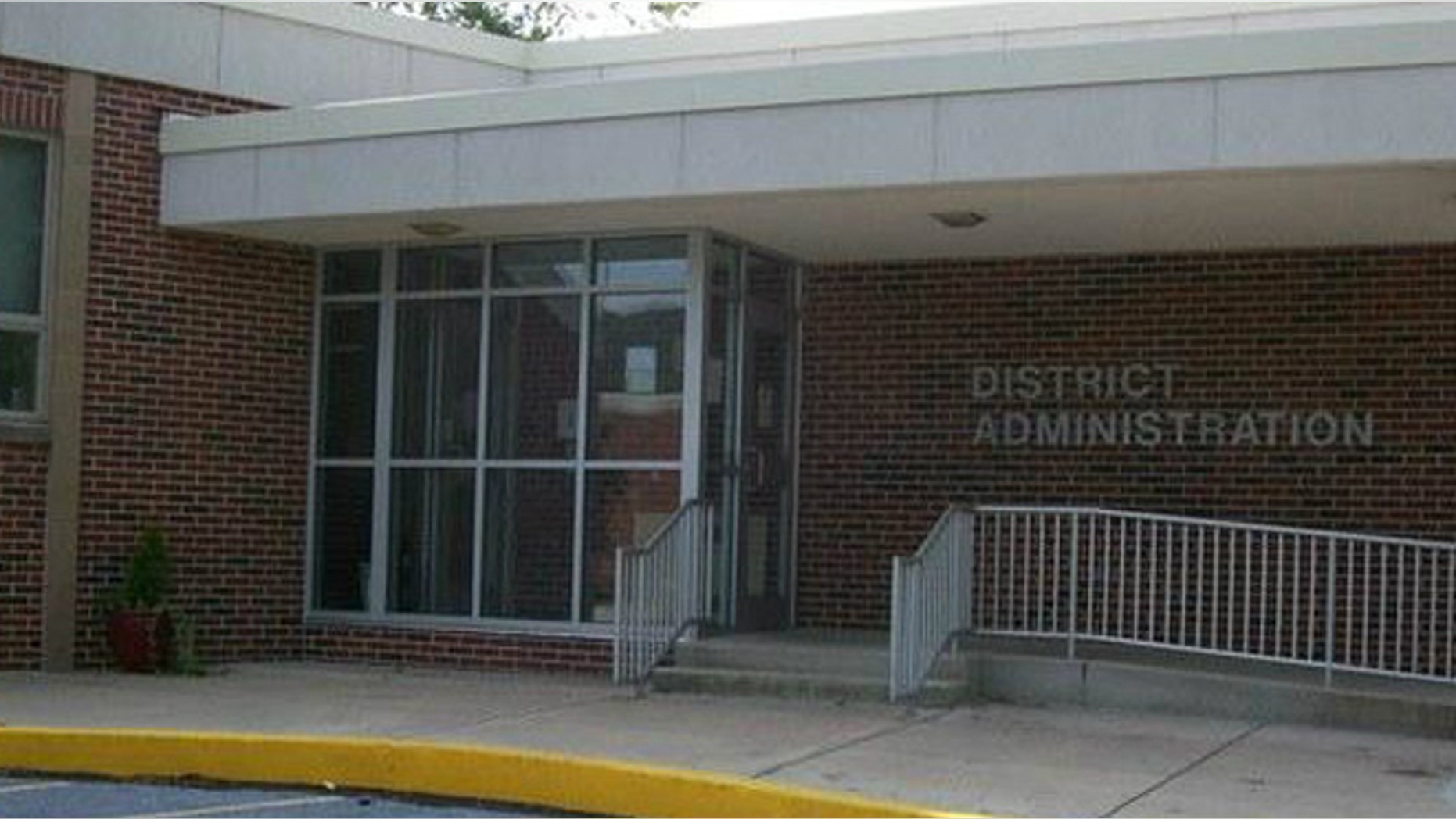 A proposed merger of two small Pennsylvania school districts is being pushed not only as a way to cut costs, but also as a "moral obligation" of the wealthier township, drawing criticism from some parents, students and taxpayers.
The possibility of a merger between the Exeter Township and Antietam school districts in Pennsylvania's Berks County will be among the topics to be discussed during an upcoming meeting. The two districts have been mulling the possible merger throughout the past several years, creating a regional school model to serve roughly 5,000 students. But the time has come for "some decisions to be made," Antietam School District Superintendent Larry Mayes told FoxNews.com.
"All of the information has been presented as well as it can be," Mayes said. "It's time to go. I'm 100 percent in favor of the merger. It provides great opportunities for both communities."
[pullquote]
The Exeter Township School District has more than 4,100 students enrolled this year, compared to roughly 1,000 in the Antietam School District, which has just three school buildings. Mayes said the majority of his district overwhelmingly supports the proposed merger, which would lead to significant tax breaks for Antietam residents through the 2017-18 school year if the neighboring districts combine. Exeter residents, meanwhile, will see the same rate of tax increase over the next few years regardless of the outcome.
"I know my board and my community are supportive," Mayes said. "This is one community. Our children play sports together, they swim together at the local pools, they've grown up at the same playgrounds — so why are there two school districts? It benefits everyone to come together in this area and join as one school district rather than two."
The merger, if approved, will undoubtedly lead to increased efficiency, Mayes said.
"Anytime one organization takes over another organization, it gets more efficient," he said, adding that the proposal is not a last-ditch effort to save the smaller district. "We are financially stable and I see us financially stable in the future. It's about additional opportunities. That's the concept."
Exeter Township School District Superintendent Donna Martin said the merger makes sense for her counterparts, but whether it's a beneficial move for her constituents remains to be seen.
"It depends on your perspective," Martin told FoxNews.com. "It's a good idea for the Antietam School District because they have some issues to contend with — being so small in these poor economic times makes it difficult for a district to thrive. And they're pretty much landlocked, most of their tax burden is held by their residents since they don't have a lot of commercial businesses."
Having so few students overall makes it difficult to provide "robust" course choices, Martin said.
"Exeter, on the other hand, has four times the number of students, so we don't have those same problems," she said. "So the residents of Exeter are saying, 'That's great for Antietam, but what about us?'"
Exeter, as a whole, doesn't "feel the need to be larger," Martin said, in contrast to its neighboring district.
"It's a hard place for them to be in and it's also a hard pill to swallow," she continued. "It's a very difficult decision. As a public educator, this decision weighs very heavily on us."
A vote on the merger could be held as soon as next Monday, Martin said.
A Facebook group opposing the so-called "merger madness" had nearly 600 supporters as of Tuesday. One senior at Exeter High School, meanwhile, has voiced his take on the matter, saying there's a "moral obligation" to help the smaller district.
"We have a moral obligation to help people and take on challenges that need to be fixed," Hunter Ahrens said last May during a meeting on the proposal. " … By breaking new ground on school policies, by accepting those who need help, that just puts us as the better person."
Ahrens, 18, reiterated that stance last month during a meeting on the proposal merger, The Reading Eagle reports.
"Our neighbors have asked us for help," he said, according to the newspaper. "What will our response be?"
Many in attendance, according to the newspaper, objected to the proposal, sometimes heatedly so. One board member questioned what would happen if a newly-constituted Exeter Senior High School — which would serve as the only high school if the merger is approved — could not accommodate the larger lot of students.
"When a merger or acquisition takes place in the corporate world, the hope is that the revenue line stays the same and that the two corporations are able to cut the costs, usually pretty significantly, so that overall, when you combine the two entities, they're worth more together than they are separately," Exeter School Board member Timothy Timura told The Reading Eagle. "So, we have two problems as I see it: Revenues are going down and expenses are going up, both at the expense of the Exeter side of the equation."