Decades after "Little Rock Nine," school segregation lingers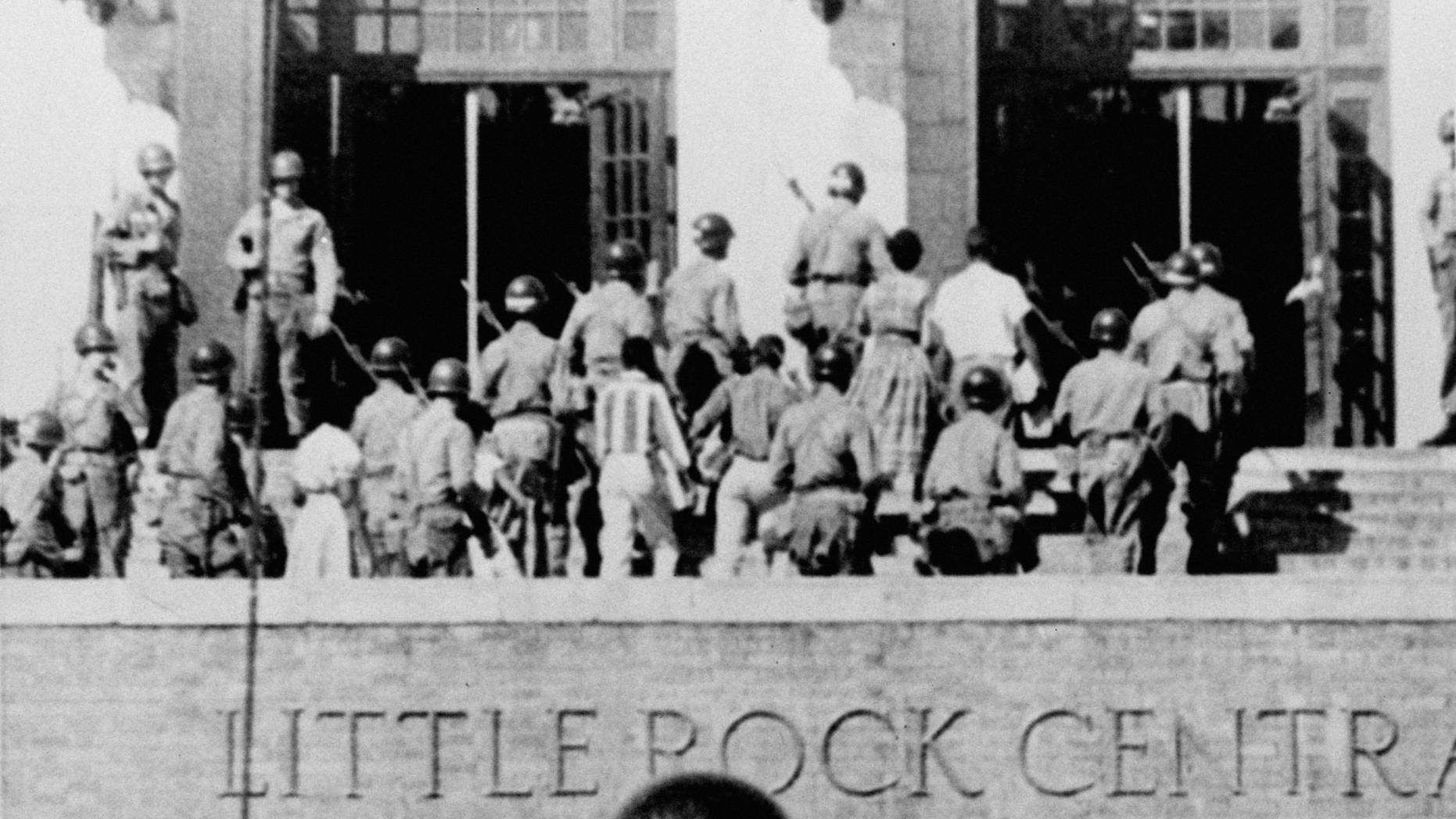 LITTLE ROCK, Ark. – The image of a group of black teenagers known as the "Little Rock Nine" who were escorted by federal troops past an angry white mob into Arkansas' Central High School 60 years ago this week marked a watershed moment in the civil rights movement.
Three years after the Supreme Court declared "separate but equal" in America's public schools unconstitutional, the decision was met with bitter resistance across the South. The sacrifice of the Little Rock Nine stands as a symbol of the era's turbulence, but also as a testament to the intractable problem of segregation.
Those marking the anniversary are using it to call attention to the need for more equitable schools and some blame the proliferation of charter schools, including in Little Rock, for the lack of progress.