Decades after historic integration case, Little Rock considers renaming Confederate Boulevard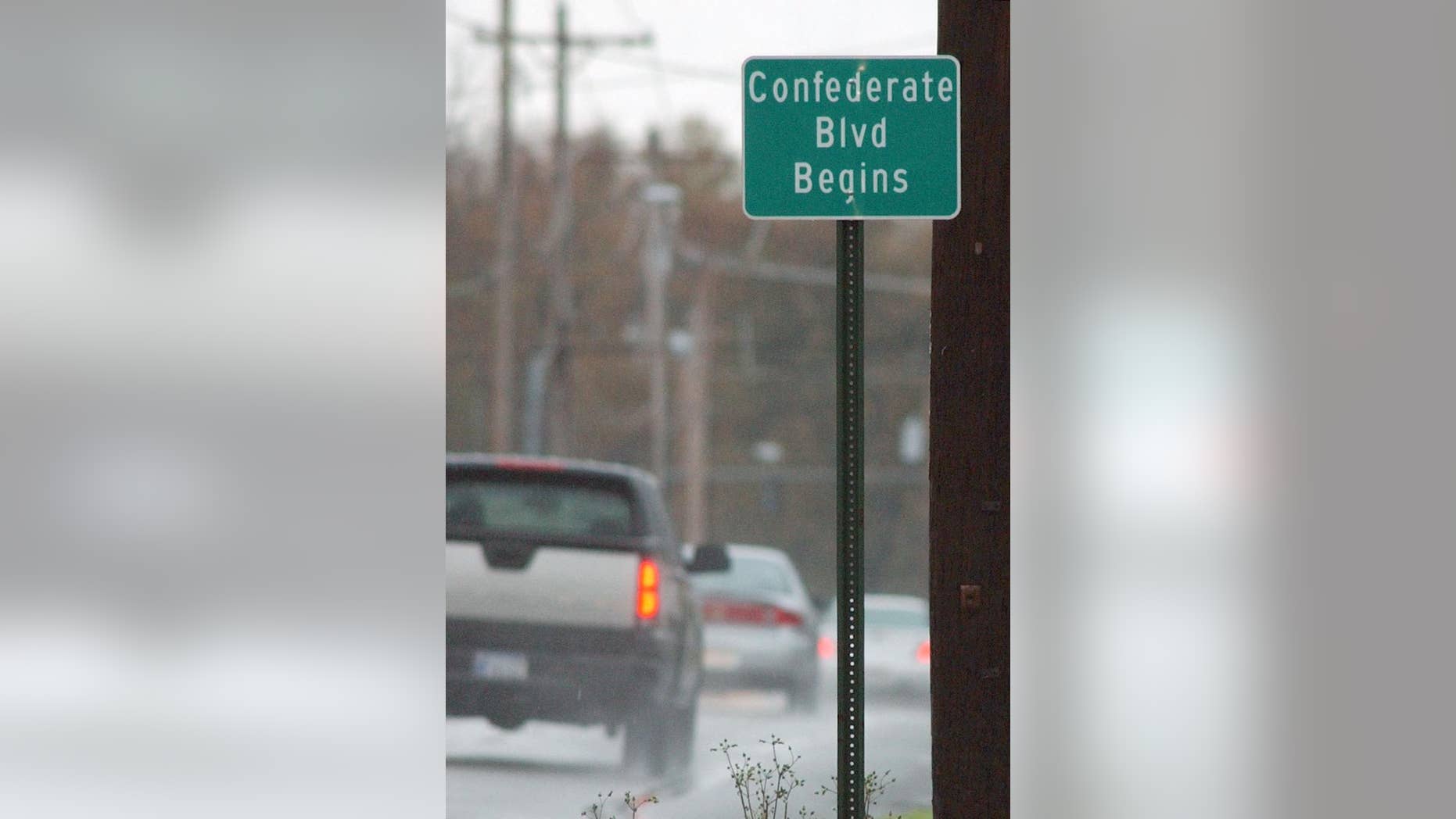 LITTLE ROCK, Ark. – While only a short stretch of Confederate Boulevard remains, to some it is a glaring reminder of Little Rock's checkered racial past.
City officials are expected to consider a petition Thursday to rename the boulevard's last few blocks after one of the area's first black property owners. Coincidentally, the planning commission's vote comes 58 years to the day that 1,200 troops arrived to escort nine black students to their first day of class during the integration of Central High School.
Supporters say the Confederate name represents a divisive past, while opponents say it's tied to a former nursing home for Confederate soldiers.
Little Rock's city board will have final say on the request.