Death of H.R. McMaster's father under investigation, reportedly 'suspicious'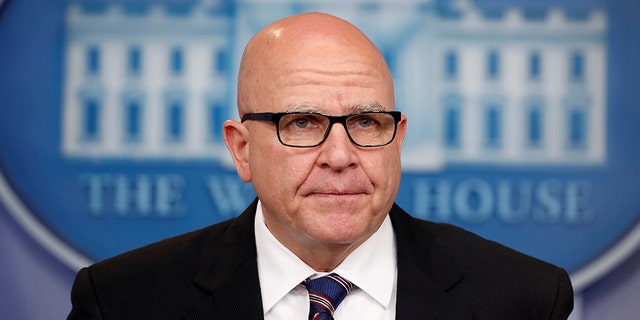 Authorities in Pennsylvania are reportedly looking into the "suspicious" death of the father of former National Security Adviser Gen. H.R. McMaster.
The Philadelphia Police Department told Fox 29 it is investigating the incident surrounding the April 13 death of H.R. McMaster, Sr.
The Pennsylvania Attorney General's Office confirmed its involvement in the investigtion to Fox News. The Philadelphia District Attorney's Office is also linked to the probe of the death, which was deemed "suspicious" by authorities, WPVI reported.
The elder McMaster, 84, was at Cathedral Village in Roxborough after having a stroke, the outlet said.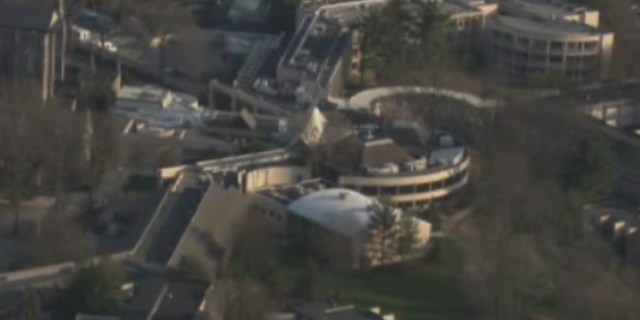 It was there, WPVI reported, that he allegedly received ill care and ultimately died after allegedly falling, hitting his head and then placed in a chair. Police searched Cathedral Village on Tuesday after obtaining a warrant, WPVI said.
James Garrow, a spokesperson for the Philadelphia Department of Public Health, told Fox News that an autopsy of McMaster Sr. determined the cause of death to be blunt impact head trauma and the manner was listed as accidental.
WPVI reported that employees at the facility notified McMaster's family about alleged incorrect records that were filed in relation to the 84-year-old's death.
In a statement to Fox News, Cathedral Village said they are working with authorities in the investigation and added, "The safety and well-being of every Cathedral Village resident is our top priority."
"After immediately notifying the family and appropriate authorities of the resident's death, we began our own internal investigation, which is ongoing," the statement said. "We offer the family our prayers and condolences for their loss. Out of respect for their privacy and due to the ongoing inquiries, however, it is inappropriate for us to share any further details."
"We are working closely with the Philadelphia police department to thoroughly and carefully review this tragic incident. The investigation is in the very early stages," Joe Grace, a spokesperson for the Office of Attorney General Josh Shapiro.
The Philadelphia Police Department and the Philadelphia district attorney's office did not immediately respond to Fox News' request for comment.
Late last month President Trump announced that he would be replacing the younger McMaster as national security adviser with former United Nations Ambassador John Bolton.