Death of 13-year-old Texas girl linked to drug theft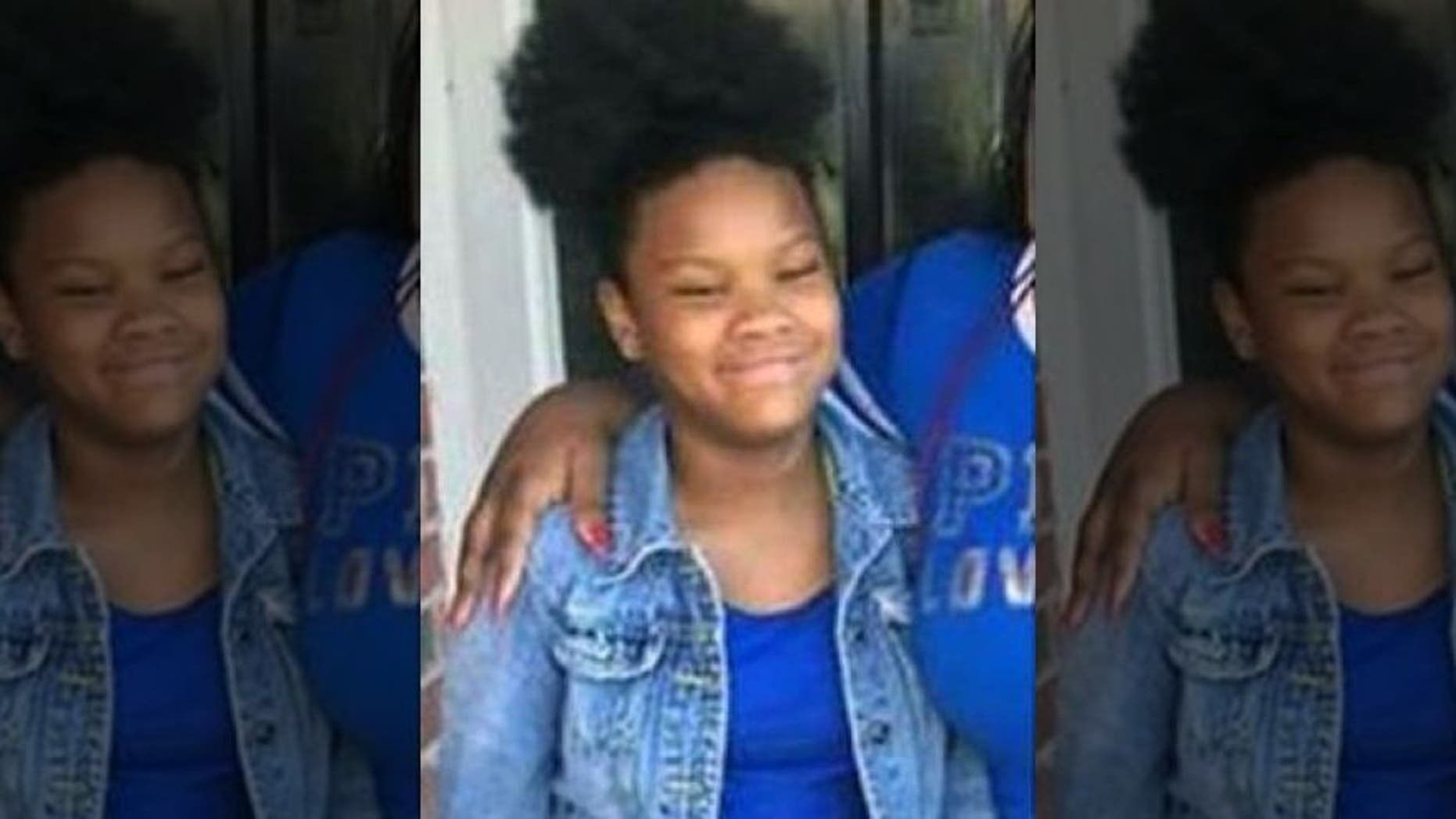 The Texas 13-year-old who was found dead on Sunday was killed over stolen drugs, police said.
Shavon Randle's body was found in a home outside Dallas, four days after she went missing. In the home, police also found the body of Michael Titus, 19, who at one point was a person of interest in her disappearance.
Police say Shavon somehow got caught up in a drug deal gone sour that she was not even involved in.
Court documents show that her cousin's boyfriend, Kendall Perkins, stole "a large amount" of marijuana from two alleged drug dealers, Darius Fields and Devonte Owens, two days before Shavon went missing.
SHAVON RANDLE: AMBER ALERT CANCELED AFTER GIRL'S BODY FOUND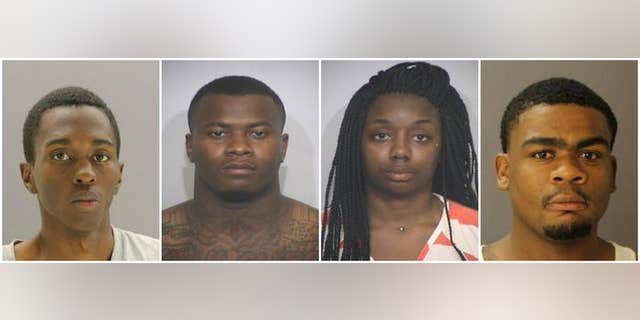 Owens told a woman that he planned to abduct a child as a way to recover the stolen drugs, the arrest affidavit said.
How she ended up dead is still unclear.
Owens was arrested Saturday for aggravated kidnapping. Fields faces drug possession and other charges.
Two others, Laquon Wilkerson and LaPorshya Polley, were also arrested in connection with the kidnapping.
An assistant principal of Kennedy Curry Middle School told Fox 4 that Shavon was a sweet girl.
"She was just a delight to be around. And she was a baby and she didn't deserve this at all," Ivan Jacobs said. "And I don't know, but we have to continue to support our communities, to support the family and continue to support our kids."
SHAVON RANDLE: TEXAS AUTHORITIES BELIEVE MISSING TEEN GIRL IN GRAVE DANGER
A candlelight vigil and march in honor of Shavon will be held Monday night in Dallas.
Dallas City Councilman Dwaine Caraway told Fox 4 "that 13-year-old is now at a funeral home only because of no working-type thuggish people that have nothing to do but deal with drugs."
Police have not charged anyone for the deaths. A medical examiner will perform autopsies to determine how they died.
A GoFundMe page has been set up for Shavon's family.
Read more on Fox 4.