The death of an attorney and Republican activist in his New Hampshire home is being investigated as a homicide.
The New Hampshire Attorney General's Office said Sunday that a medical examiner ruled the death of 41-year-old Alexander Talcott a homicide and that he died from a stab wound to the neck, according to a press release.
Talcott was found dead in his Durham home Saturday morning, with police at the time saying they were investigating a suspicious death. Talcott was identified as the victim the next day, while the AG's office press release said they had also identified all the people involved in the incident and were continuing to investigate. As part of that investigation, authorities are attempting to determine whether the person who stabbed Talcott was acting in self-defense, the release said.
NEW HAMPSHIRE NATIONAL GUARD OFFICER EXPECTED TO BE CHARGED WITH ASSAULT, SEXUAL HARASSMENT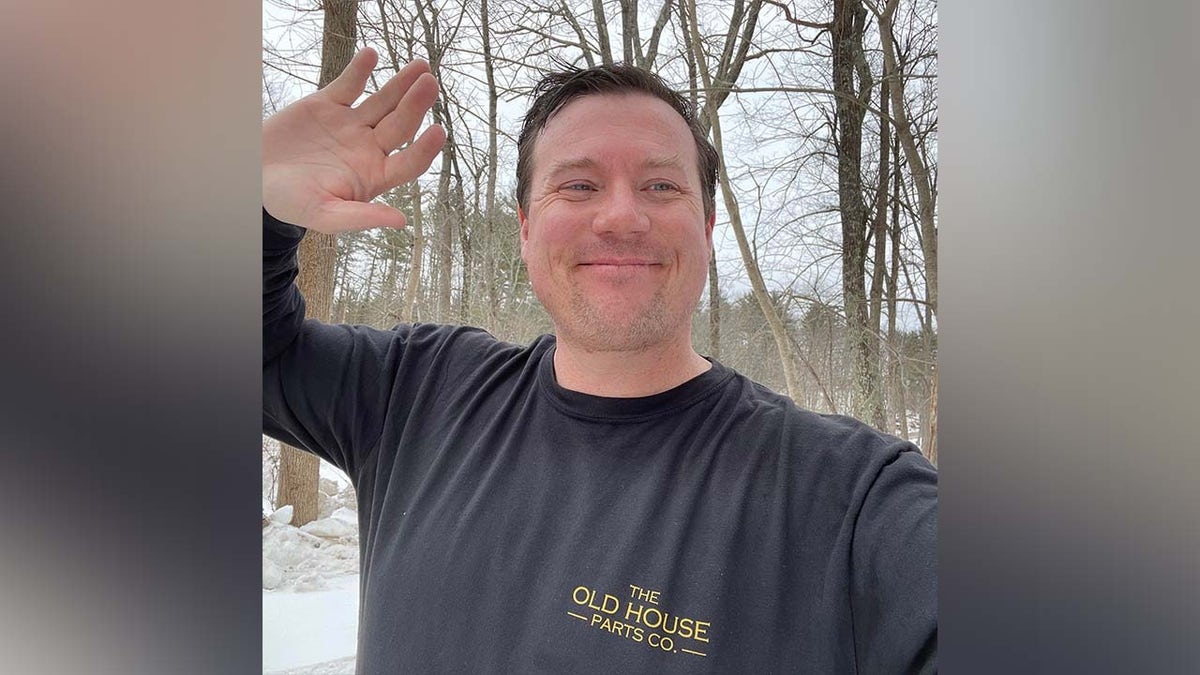 The names of the other people involved have yet to be released. The Durham Police Department referred a Fox News request for comment to the New Hampshire Attorney General's office, who referred back to the release.
Talcott was a well-known lawyer and Republican activist, with the state director of the New Hampshire chapter of the Republican National Lawyers Association (RNLA) telling NBC10 Boston he was "a staunch advocate for the core values of the Republican Party."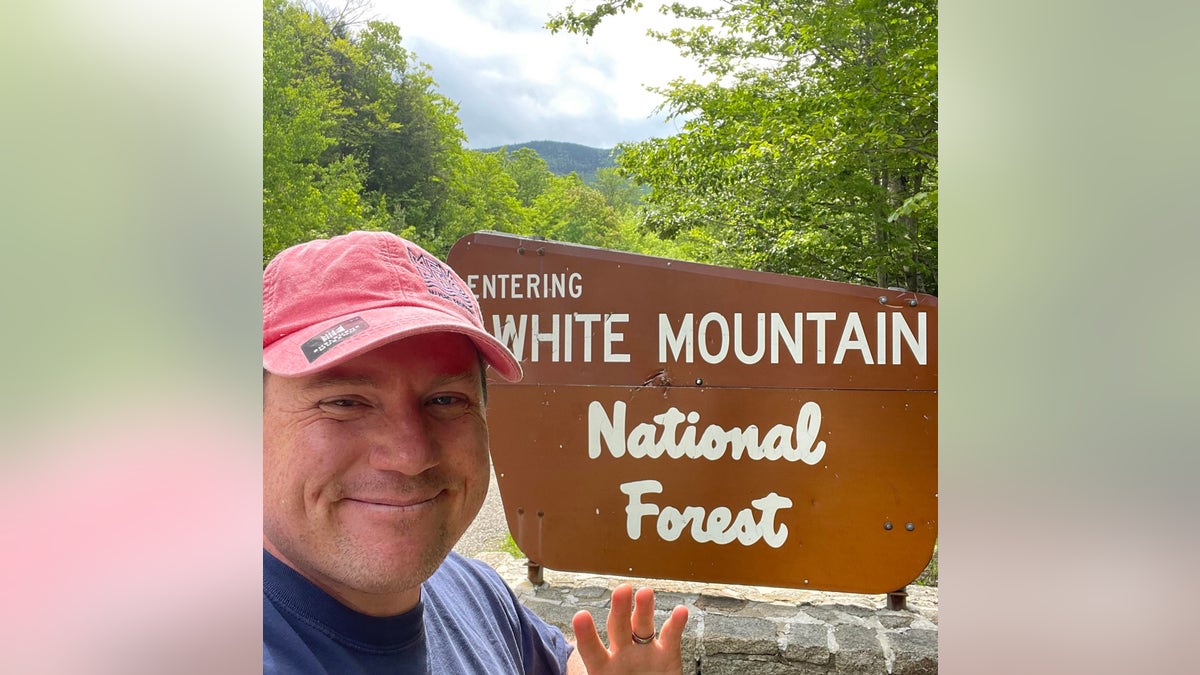 "His unwavering belief in liberty, free markets, and limited government resonated deeply in his role as a lawyer. Within the RNLA, his leadership was unwavering in promoting our shared values, ensuring every member felt empowered and well-prepared," William O'Brien told NBC10 Boston.
NEW HAMPSHIRE MAN GETS 42 YEARS FOR FATALLY SHOOTING HIS PASTOR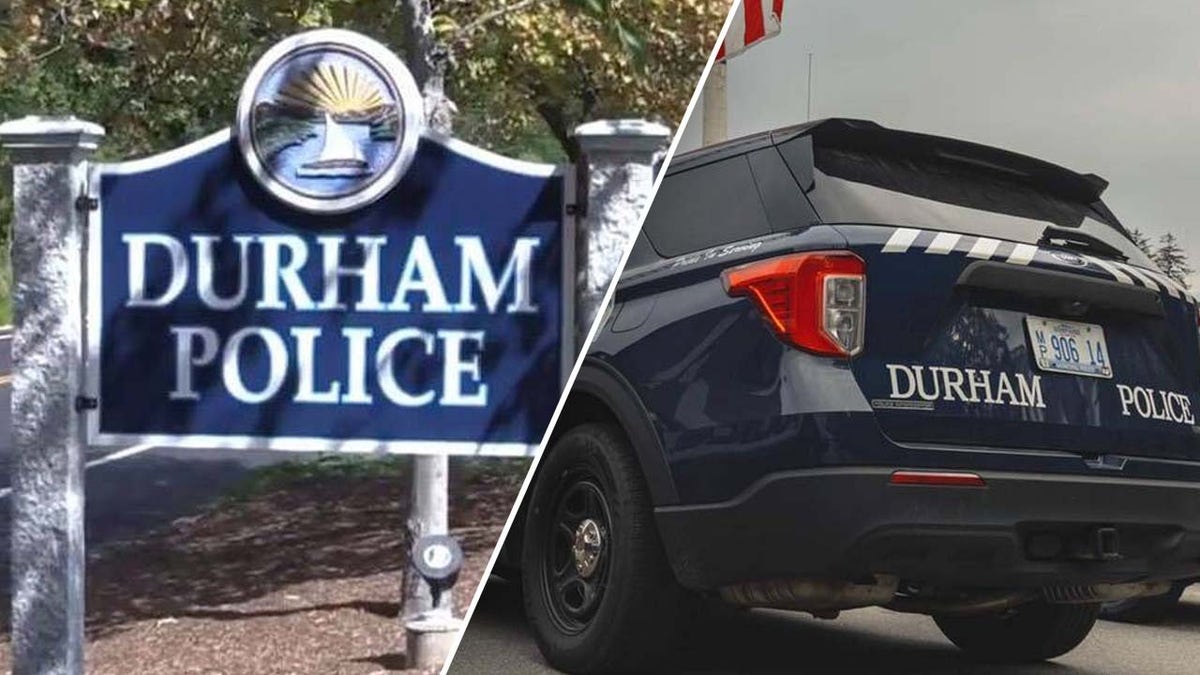 CLICK HERE TO GET THE FOX NEWS APP
"Alex was an exceptionally skilled champion for the rule of law and the importance of fair and honest elections. We will forever honor Alex's selfless dedication and profound contributions to our shared vision of liberty through legal processes," O'Brien continued. "His legacy will undoubtedly inspire future generations within the RNLA and the greater legal community."