Deadline set in case of Ohio mother accused of killing sons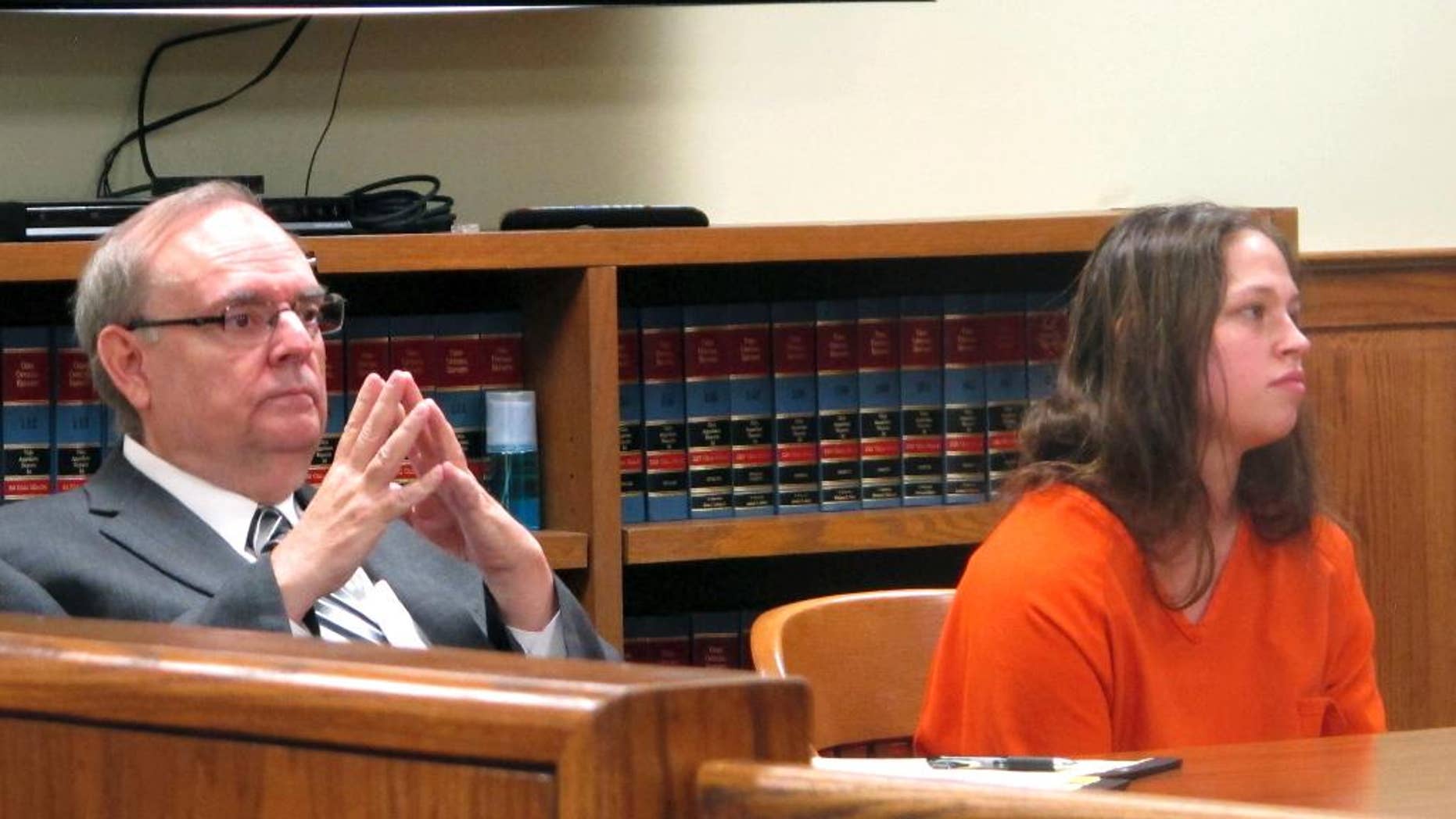 BELLEFONTAINE, Ohio – Attorneys in the case of an Ohio woman accused of suffocating her three young sons out of jealousy at the attention her husband gave them have been given a deadline for filing any additional motions.
A judge set a May 15 deadline Monday in the case of Brittany Pilkington. Attorneys for the 25-year-old Bellefontaine (behl-FOWN'-tihn) woman said they need more time to prepare for trial. No trial date has been set.
Pilkington has pleaded not guilty to aggravated murder charges. Authorities allege she killed her toddler son and two infants over a 13-month period in 2014 and 2015 and confessed to all three murders in a recorded police interview.
Pilkington's attorneys have tried unsuccessfully to get that video thrown out.
Bellefontaine is about 60 miles (97 kilometers) northwest of Columbus.