DC teen charged with murdering off-duty Secret Service officer, Metro rider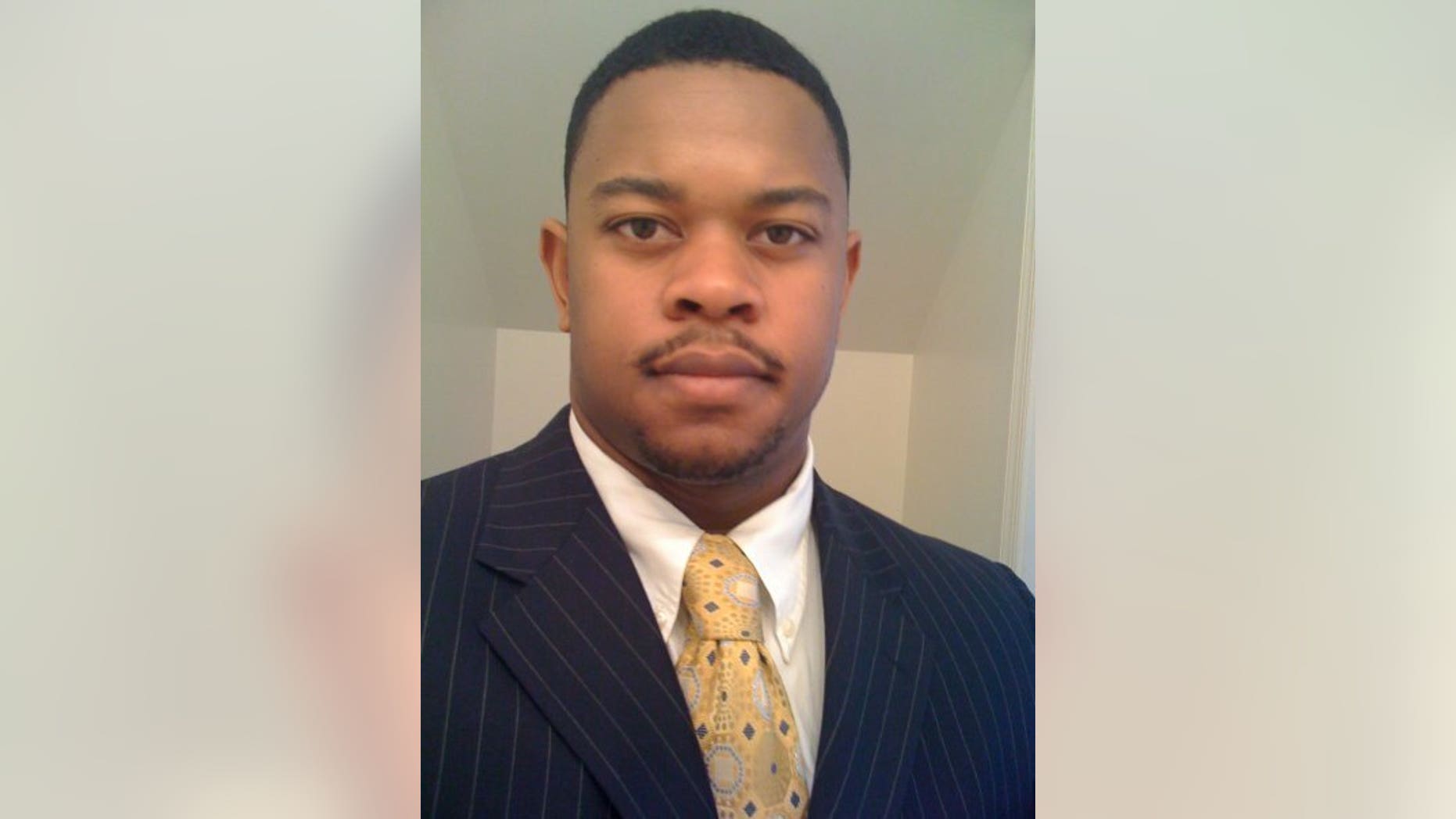 WASHINGTON – District of Columbia police say a 17-year-old who's already been charged in a fatal shooting at a Metro subway station is now facing charges in the unrelated shooting death of an off-duty Secret Service officer.
Police Chief Cathy Lanier said Wednesday that 17-year-old Maurice Bellamy has been charged with first-degree murder in the slaying of 30-year-old Arthur Baldwin on Dec. 15. Baldwin was a uniformed Secret Service officer who'd been suspended from duty after he was charged in a domestic dispute. Bellamy is the second person charged in Baldwin's death. Lanier says robbery was the motive.
Bellamy was already jailed on second-degree murder charges in the slaying of 15-year-old Davonte Washington at the Deanwood Metro station March 26. His attorney did not immediately return a message on Wednesday.