DC-area dynamic tolling nearly breaks record with $46.50 fee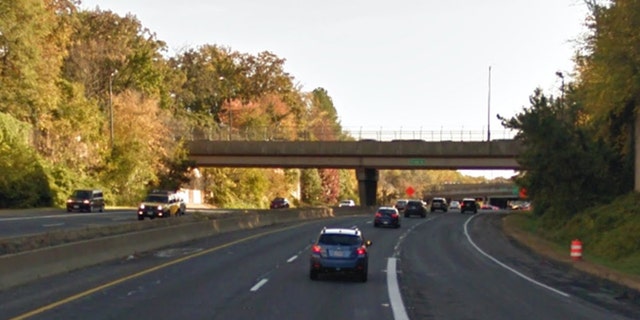 NEWYou can now listen to Fox News articles!
The wildly-fluctuating dynamic tolls for drivers making their way into the nation's capital on Interstate-66 express lanes nearly hit its record high again, as prices surged to $46.50 during the Tuesday morning rush.
The toll reached its peak at about 8:30 a.m., falling just shy of the $47.25 record set last month, the Washington Post reported, adding a crash around that time Tuesday caused delays on a bridge over the Potomac.
The pricing structure in northern Virginia – launched in December -- opens the road up to single drivers during rush hours, as opposed to just carpoolers and vehicles carrying two or more people. Tolls vary according to congestion and the length of road traveled.
But one driver told the Washington Post this week that the prices are sometimes forcing drivers to scramble to find alternate routes into the city.
"People try to bail out when they see the price is at $46 all of a sudden and it is mayhem," Jake Jenkins said. "People in the left lane are thinking they're going to pay the price for the toll but then they get to the sign and see what it is. Then there's this massive lane change to bail and get on Route 50 or Route 29."