Day care workers in Delaware stop man from taking 2 infants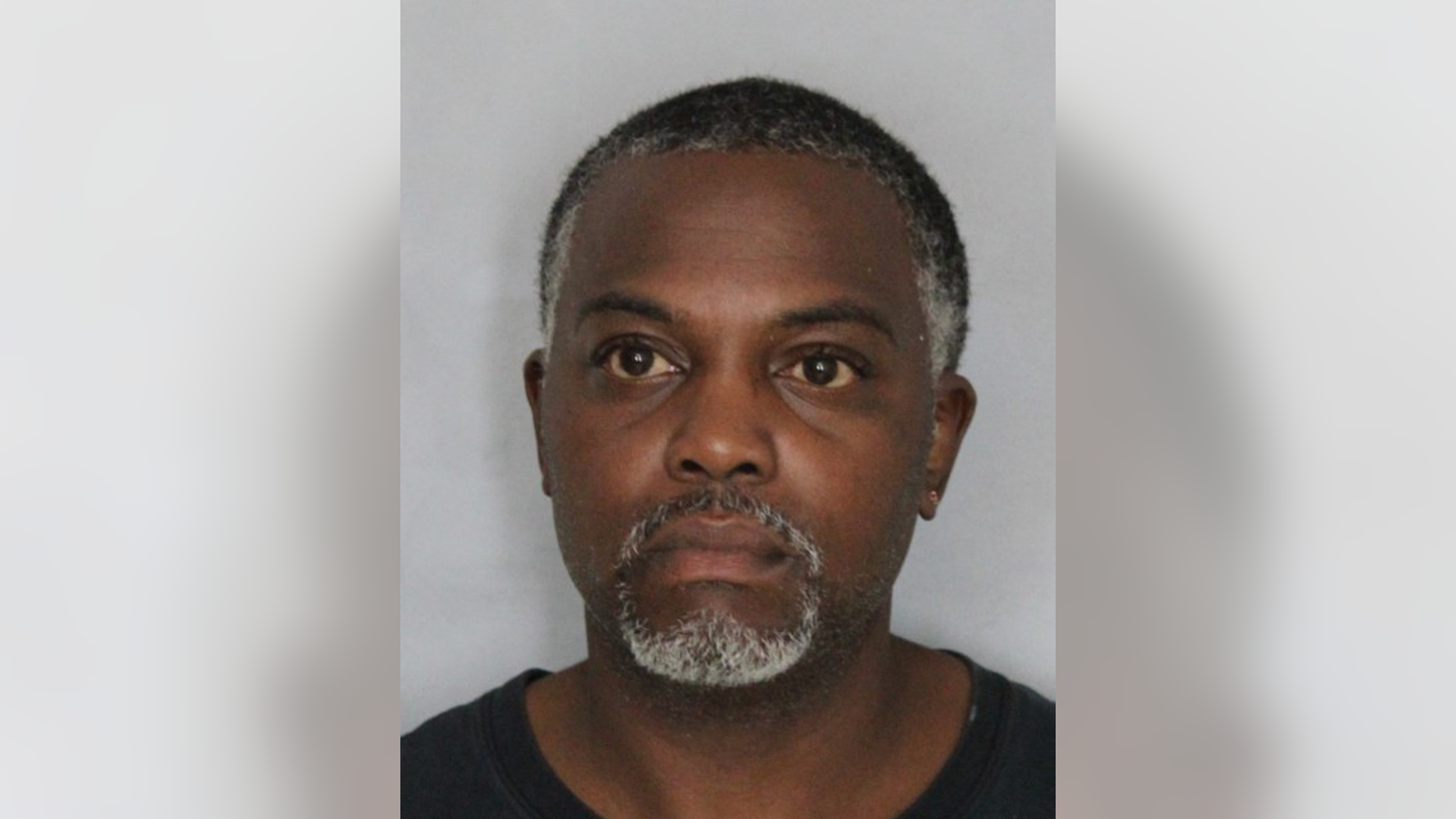 Police in Delaware say two day care workers prevented a stranger from walking out with two infants he grabbed.
State Police say a man pushed a worker at Happy Kids Academy in Newark early Friday to enter the facility. Spokesman Sgt. Richard Bratz says the man went to the infant room, punched another worker in the face, and picked up two infants.
Bratz says when the man tried to leave with the babies, a worker stood in front of the door to stop him. Another worker grabbed one baby. Troopers say a worker caught the second baby before the child fell to the ground. The suspect ran away. Bratz says police arrested the man nearby.
Bratz says 47-seven-year-old Calvin Davis will be charged with kidnapping and other offenses.