David Ortiz to address grads of Rhode Island tech college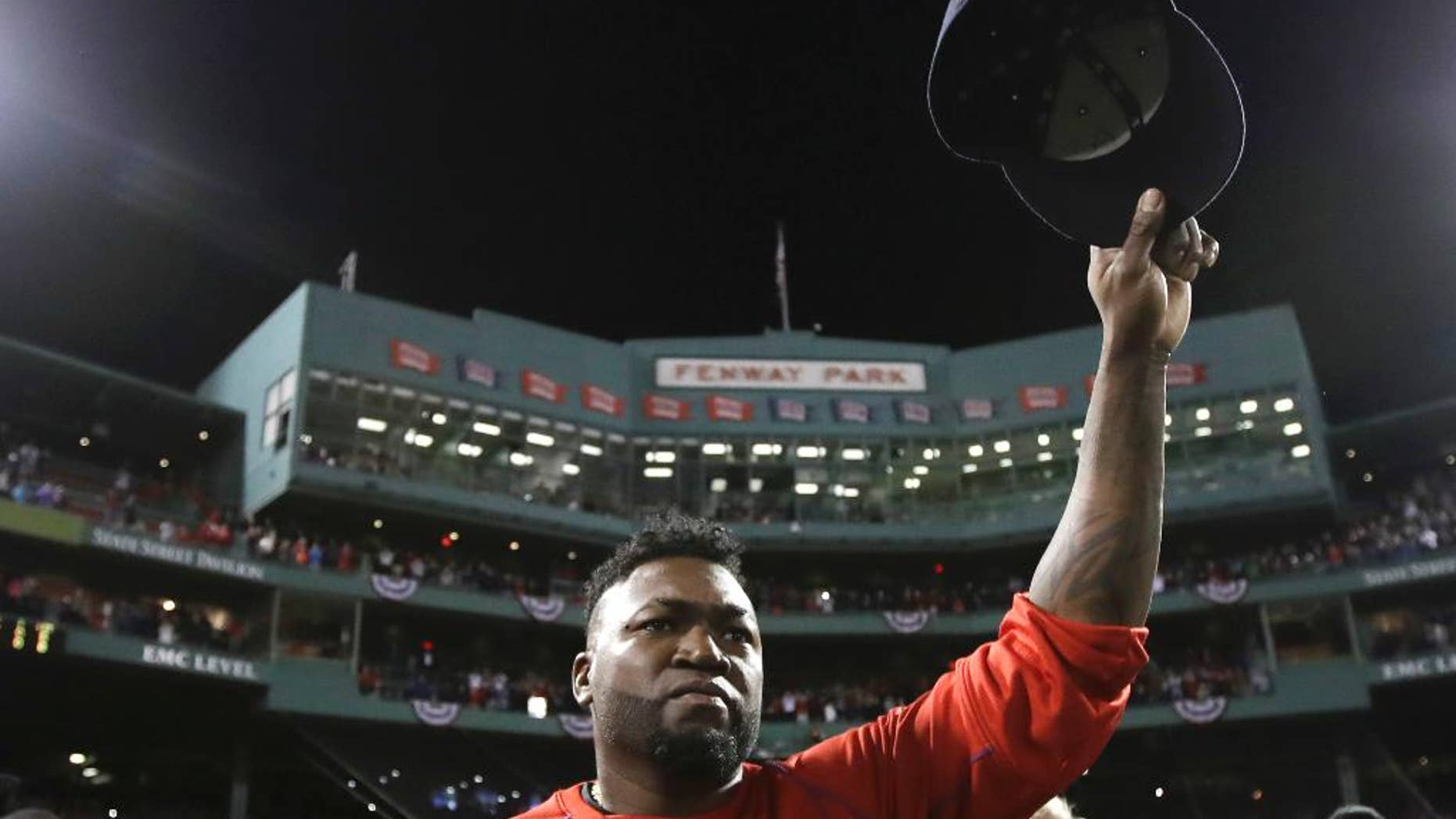 EAST GREENWICH, R.I. – Retired Boston Red Sox slugger David Ortiz is getting his first honorary degree, as he delivers the commencement address to graduates of a technical college in Rhode Island.
Ortiz, known as "Big Papi," is set to speak at the New England Institute of Technology's 76th commencement in Providence on Sunday.
The school, located in East Greenwich, will present Ortiz with a doctor of humane letters in recognition of his leadership and work to help children in New England and the Dominican Republic who face significant health challenges.
Ortiz joined the Red Sox ahead of the 2003 season and retired in the fall. He is credited with helping the Red Sox win three World Series titles, including their first since 1918.