Dartmouth cross-country skier dies at Vermont event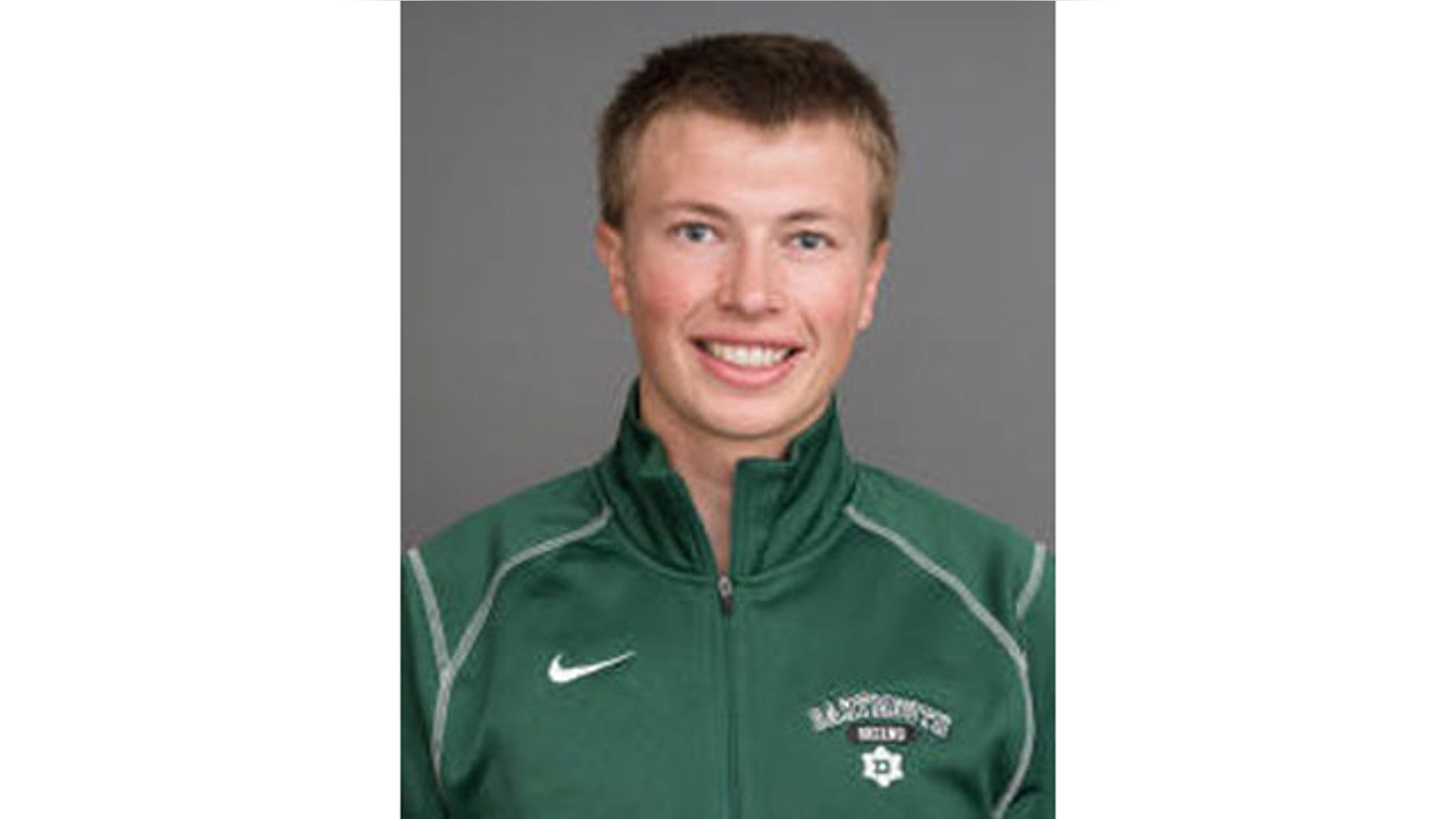 CRAFTSBURY, Vt. – Dartmouth College says that a 20-year-old member of its cross-country ski team died at an event in Vermont.
Dartmouth spokesman Rick Bender says that Torin Tucker died while competing at the Vermont Carnival Saturday. Tucker is a junior from Sun Valley, Idaho.
Bender says that the junior died at the scene after attempts to resuscitate him failed. The cause of his death is still under investigation.
The team returned to campus and won't complete in the rest of the Vermont Carnival.
Dartmouth President Philip Hanlon shared the news through a campus-wide email and urged students, faculty and staff to contact the school's safety and security department if they or someone they know needs to speak with a counselor or chaplain.