Dangerous Cat 4 Hurricane Hector moves close to Hawaii, High Heat continues across the West and East
Dangerous heat and dry weather continues across much of the West.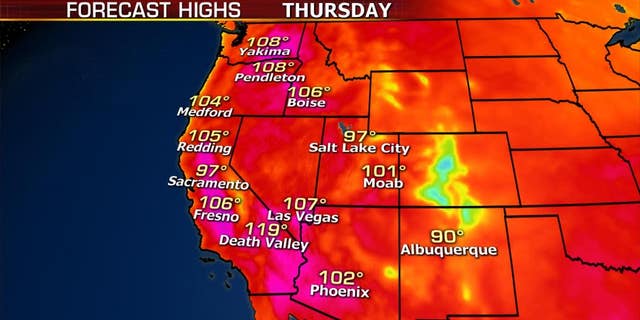 And with no rain in the forecast, fire conditions remain high and difficult to contain.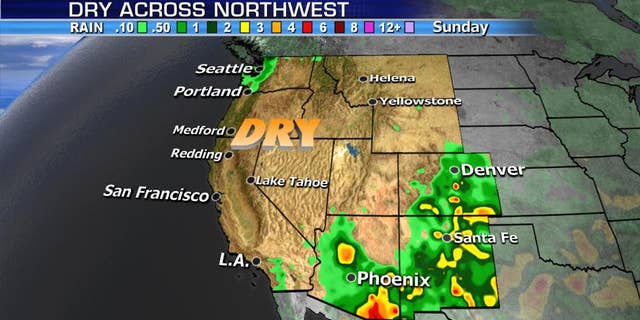 Areas from the High Plains to the Northeast will see thunderstorms - some possibly severe later this afternoon.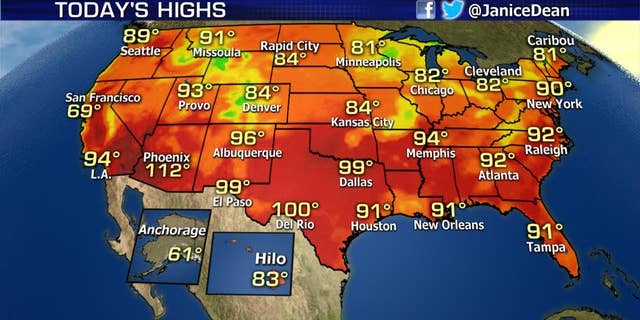 Heat advisories are also up for millions across the Northeast with indices in the high 90s, 100 degrees.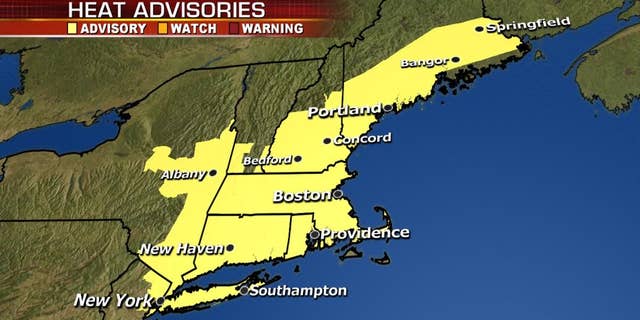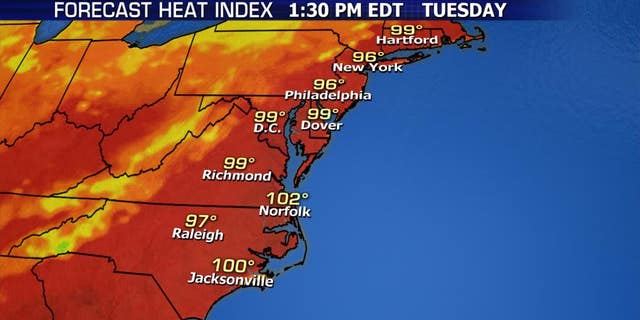 Major hurricane Hector is forecast to pass south of Hawaii, but tropical-storm-force winds and other impacts including flooding, and high surf may affect the Big Island.