Dallas model, bartender accused in 'porch pirate' thefts caught on video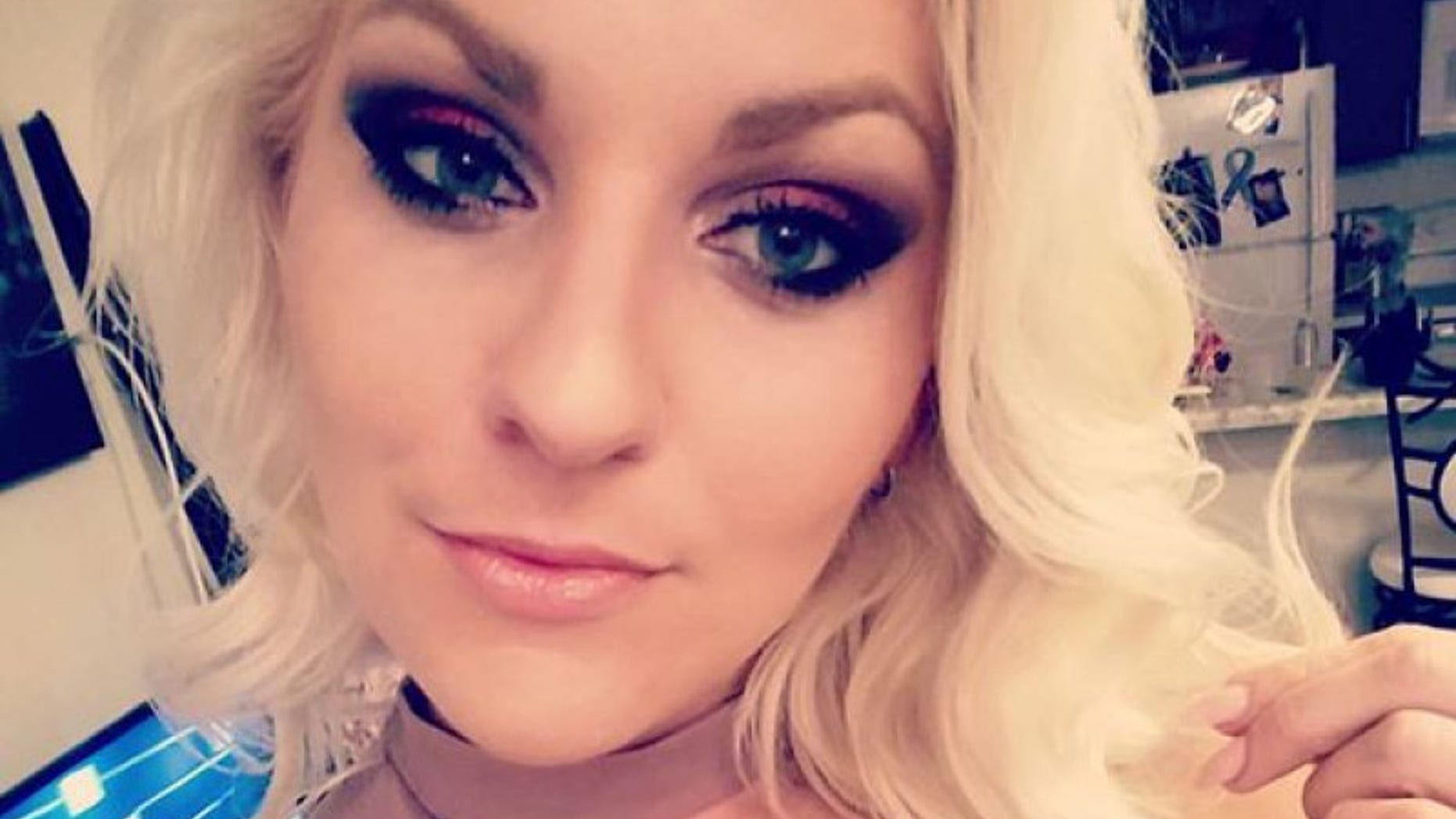 A Dallas model and bartender, who also reportedly describes herself as a "hard working girl," was arrested after neighbors recognized her as the alleged package thief stealing items off people's porches.
Kelli Russell, 33, was arrested Thursday night after police nabbed her on alleged traffic violations, including driving without a license, CBS DFW reported. Police searched her apartment and found a "large amount of stolen packages" that took two police cars to remove, Aubrey White, who lives in the same apartment complex as Russell, told the news station.
"An insane amount of things," White said. "They took two police cars, like the trunks and the backseats were both full of packages and stuff."
Russell, who describes herself as a model and bartender, was allegedly captured on surveillance video taking packages from homes. White said she saw a video that was shared online and "immediately recognized" Russell.
"As far as I know, she's a nice girl, so this is a total shock," Leann Dawson said.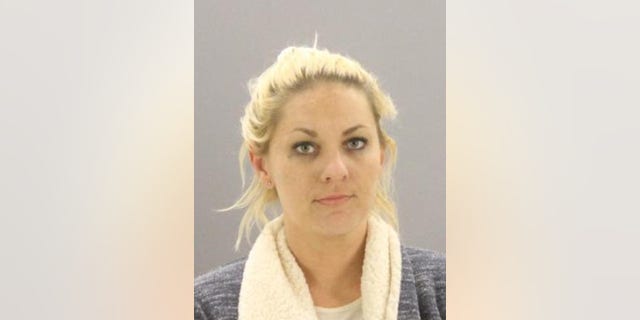 White recalled seeing Russell often throwing away cardboard boxes, adding: "[She] took packages, boxes to that dumpster across the street, because ours was full."
Russell also reportedly launched a GoFundMe page to help her buy a car. Friends donated more than $300 to the fundraiser, according to CBS DFW.
Police are looking for alleged victims of Russell to determine how many items she allegedly stole. She may face theft charges.
Russell was released from jail Friday.