Dallas man chasing relative's killer dies in car crash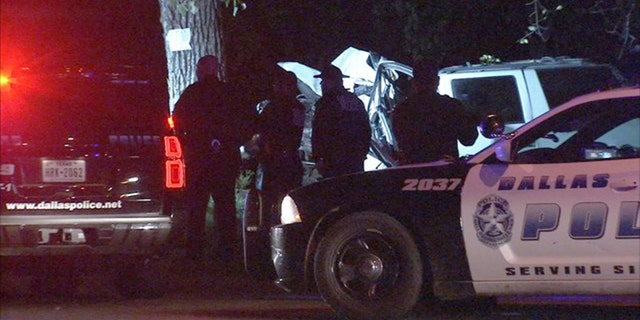 Two people are dead after a shooting in Dallas led one of the victims to chase after the gunman, resulting in a fatal car crash, police say.
Dallas police say a man died while pursuing the person who shot and killed his relative in a home in the 4200 block of Copeland Street early Wednesday, CBSDFW reported.
The victim's SUV crashed into a utility pole less than a mile away from the shooting scene, FOX 4 reported.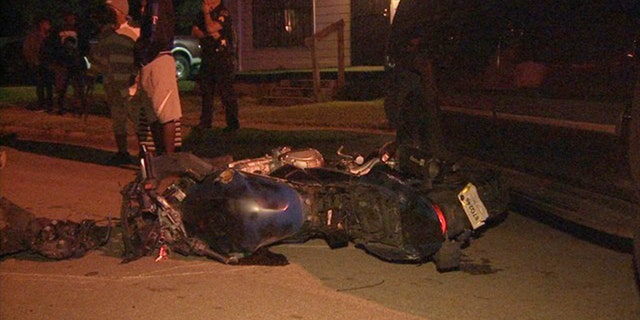 Another family member on a motorcycle reportedly joined in the pursuit and crashed as well. He was taken to an area hospital with unspecified injuries.
Police have not identified either victim and are still searching for the gunman who sparked the pursuit.