Dad who drove daughter to buy fatal heroin dose could get 40 years, authorities say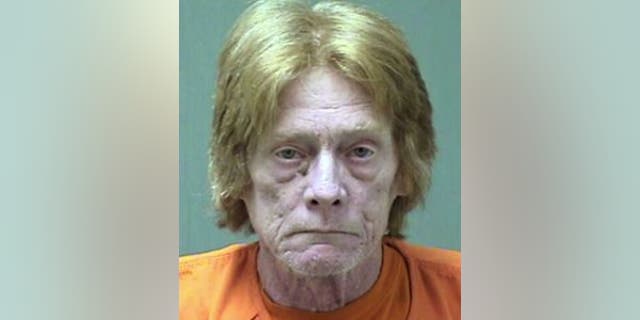 The dealer who sold heroin to a Wisconsin woman who died of an overdose has been sentenced to prison -- and the woman's father may soon follow.
That's because Terry Hibbard, 60, chauffered his 32-year-old daughter Taralyn to her "once or twice a week" drug buys, authorities said.
Davion "Cheese" Poe, the Milwaukee drug dealer who sold the heroin that killed Taralyn, was sentenced Wednesday to eight years in prison with 10 years extended supervision, after being convicted of first-degree reckless homicide, the Ozaukee Press reported.
In July 2017, Hibbard was with Taralyn when she "purchased $60 worth of heroin" from Poe, FOX 6 reported.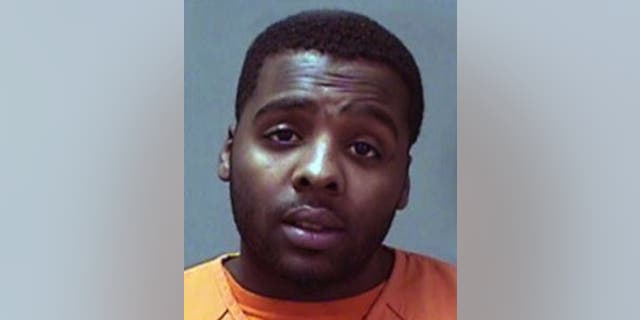 The father and daughter then drove home to a trailer park in Grafton, Wis. Investigators say Hibbard then asked Taralyn for "a line to snort" and let her keep the rest. Taralyn was found dead the next morning by a friend who called 911.
Authorities found text conversations on Taralyn's phone between her and a contact listed as "Daddy," in which they allegedly discussed "how to obtain drugs" as well as their dealer "Cheese."
In one text, Taralyn allegedly told someone she overdosed and Hibbard "had to use Narcan to revive her," the Ozaukee Press reported.
In an interview with authorities, Hibbard admitted to driving Taralyn to buy heroin from Poe, according to a criminal complaint.
Poe was arrested during an uncover sting operation in which Hibbard, working with the Ozaukee County Drug unit, purchased heroin from him.
Hibbard remains in custody for reckless homicide. If convicted, he will face 40 years behind bars.