Dad reports car stolen but fails to mention 2 kids in backseat, police say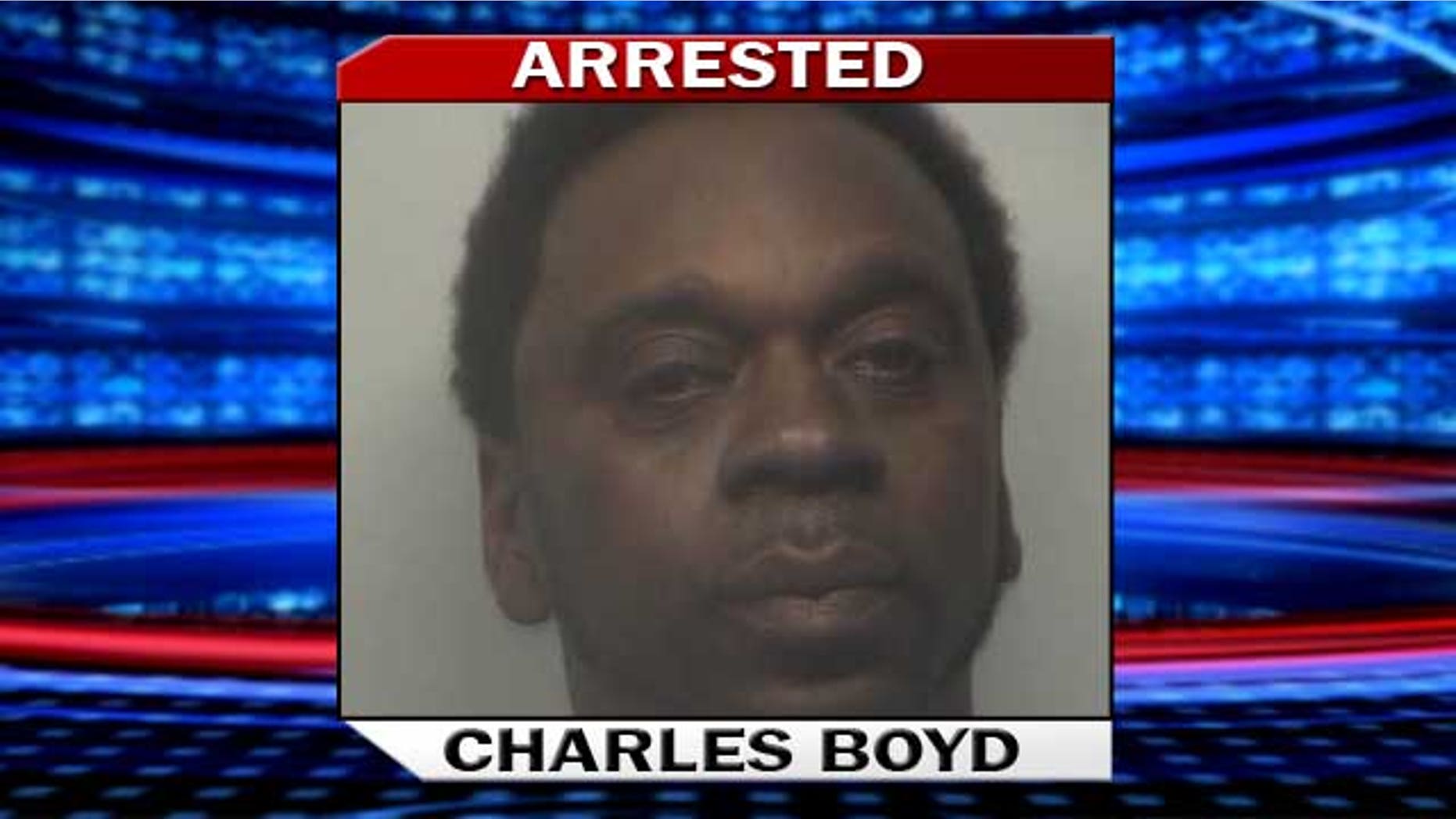 ATLANTA – Police say a Georgia man called to report his car stolen from a convenience store parking lot but neglected to mention his two children were inside, MyFoxAtlanta reports.
Charles Boyd left his two kids inside his car in the parking lot Sunday when he went inside to grab some ice. When he returned, his children and his Cadillac had disappeared.
"A bad judgment call on his part to leave the kids sitting there while he went in, but he did see the security guard present, and felt like it was a safe environment to leave the children," Boyd's attorney said in court on Monday according to MyFoxAtlanta.
Store surveillance footage obtained by MyFoxAtlanta shows a man in a red shirt driving away in the vehicle, and Boyd returning outside a few minutes later.
Police say Boyd called his wife first instead of police. His wife then for unknown reasons called MyFoxAtlanta. A clerk finally called 911.
Police say when they interviewed Boyd on scene he told them his car was missing but did not mention the kids. However, Boyd's attorney claims her client did mention the children to police.
The children were found safe in the abandoned car about an hour later. Boyd is charged with two counts of reckless conduct and is being held on a $16,000 bond.