Dad driving to see newborn son at hospital killed in apparent road-rage shooting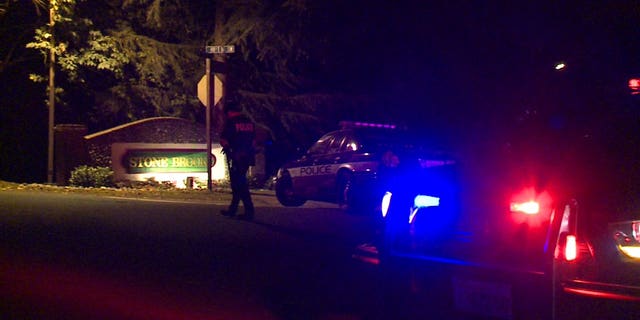 NEWYou can now listen to Fox News articles!
FEDERAL WAY, Wash. – Family members say the victim of an apparent road-rage shooting in Federal Way was a 32-year-old father on his way to see his wife and newborn son in a hospital.
The Seattle Times reports that Dennis Sloboda fled to his brother Anton's apartment Monday night and reported that he had cut someone off while driving. The other driver reportedly pulled out a gun, then followed him to the apartment.
Anton Sloboda said his brother asked him for a gun, which he did not provide, and then the pair waited inside until they figured the man had left. Dennis Sloboda then departed for the hospital, but his wife told Anton he never made it.
Instead, police say nearby residents reported gunshots around 10:30 p.m. and responding officers found Dennis Sloboda dead in his vehicle. Police spokeswoman Cathy Schrock says investigators believe the victim was involved in "some type of road-rage incident" but the case remains under investigation.