Dad accused of using front-end loader to pick up, drop son's mobile home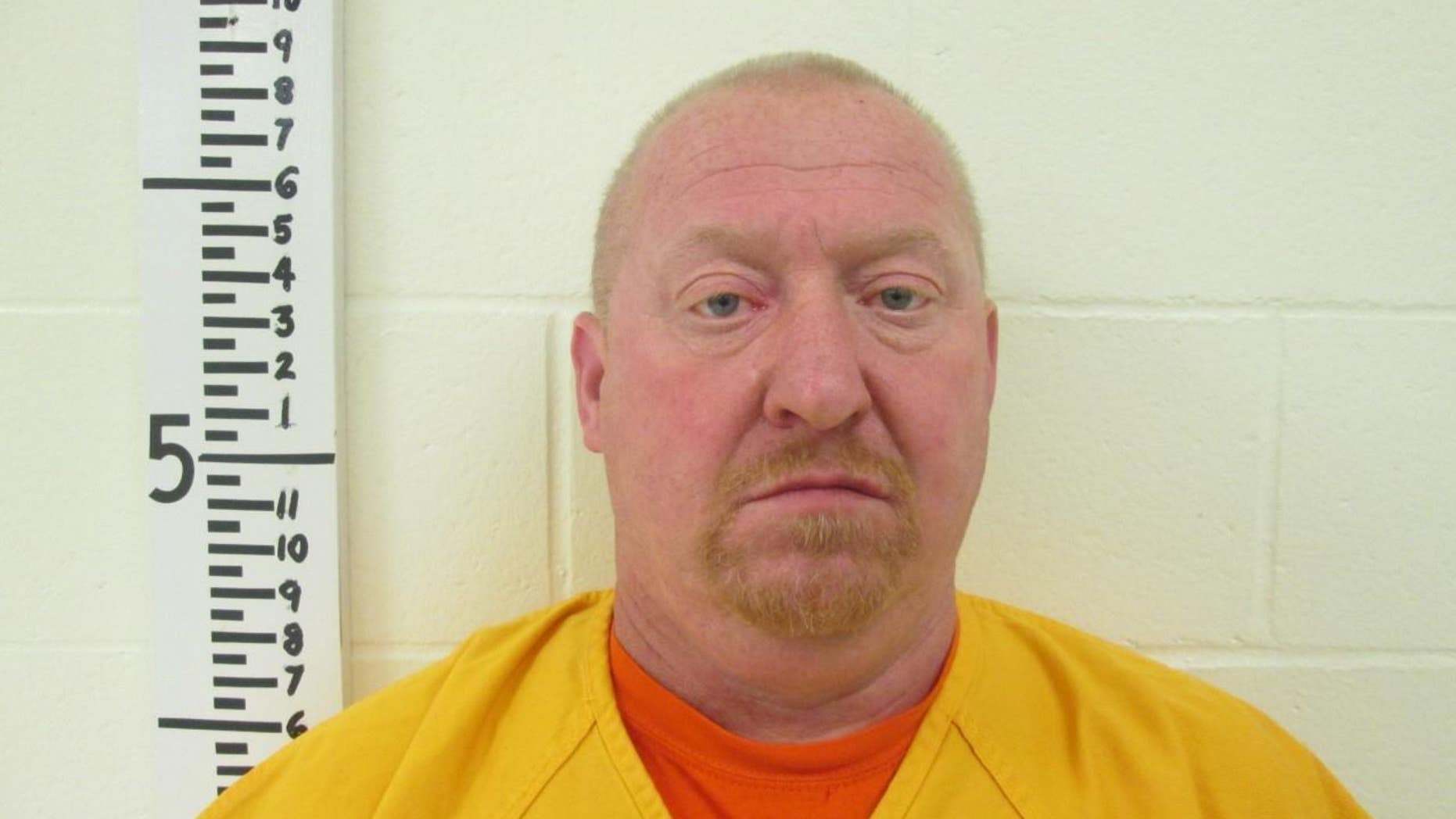 Authorities say a Maine man used a front-end loader to repeatedly pick up and drop his son's mobile home during a family dispute and only stopped when he learned his 7-year-old grandson was inside.
FAMILY FIGHTS GOVERNMENT IN LAND DISPUTE NEAR AREA 51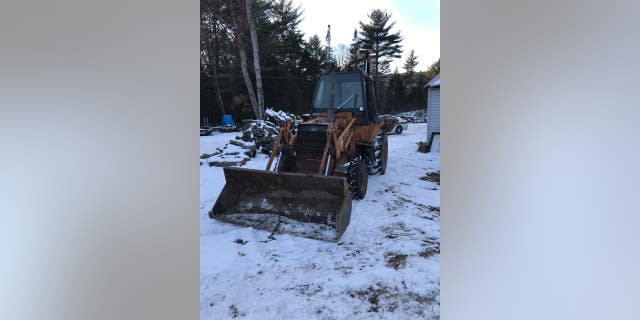 The York County sheriff's department says 50-year-old John Bubar was involved in a dispute with his 27-year-old son, Michael, on Sunday over rent payments and debris in the yard, the AP reports.
The son and his family live in a mobile home on John Bubar's property in Parsonsfield.
Bubar was arrested on a charge of domestic violence reckless conduct with a dangerous weapon. His grandson wasn't hurt.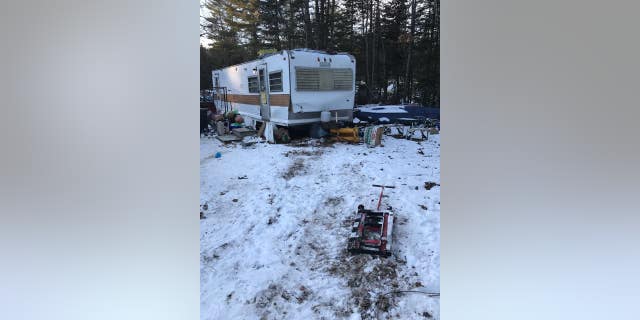 This was at least the seventh time this year police have been called to the property, reports the Portland Press Herald.