Criminal charge dropped against Fiat scion in New York City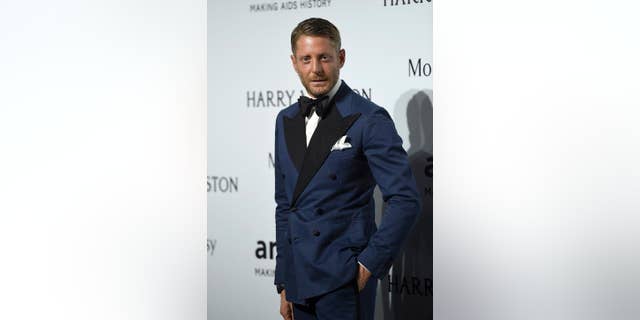 NEW YORK – A criminal charge has been dropped against the playboy grandson of the Italian founder of Fiat Automobiles who had been accused of filing a false report when he claimed he was being held against his will by an escort in New York City.
The Manhattan district attorney's office said Wednesday that it had declined to prosecute Lapo Elkann and had no further comment.
The 39-year-old was arrested outside a public housing project in December after his family contacted police, saying he needed $10,000 to guarantee his safety. But authorities say he made up the story after he ran out of money following a two-day binge with the escort.
Elkann's attorney, Randy Zelin, said the decision was made after prosecutors reviewed the case and found a crime had not been committed.