Crews to retrieve wreckage of small plane from lake near New Orleans; 2 missing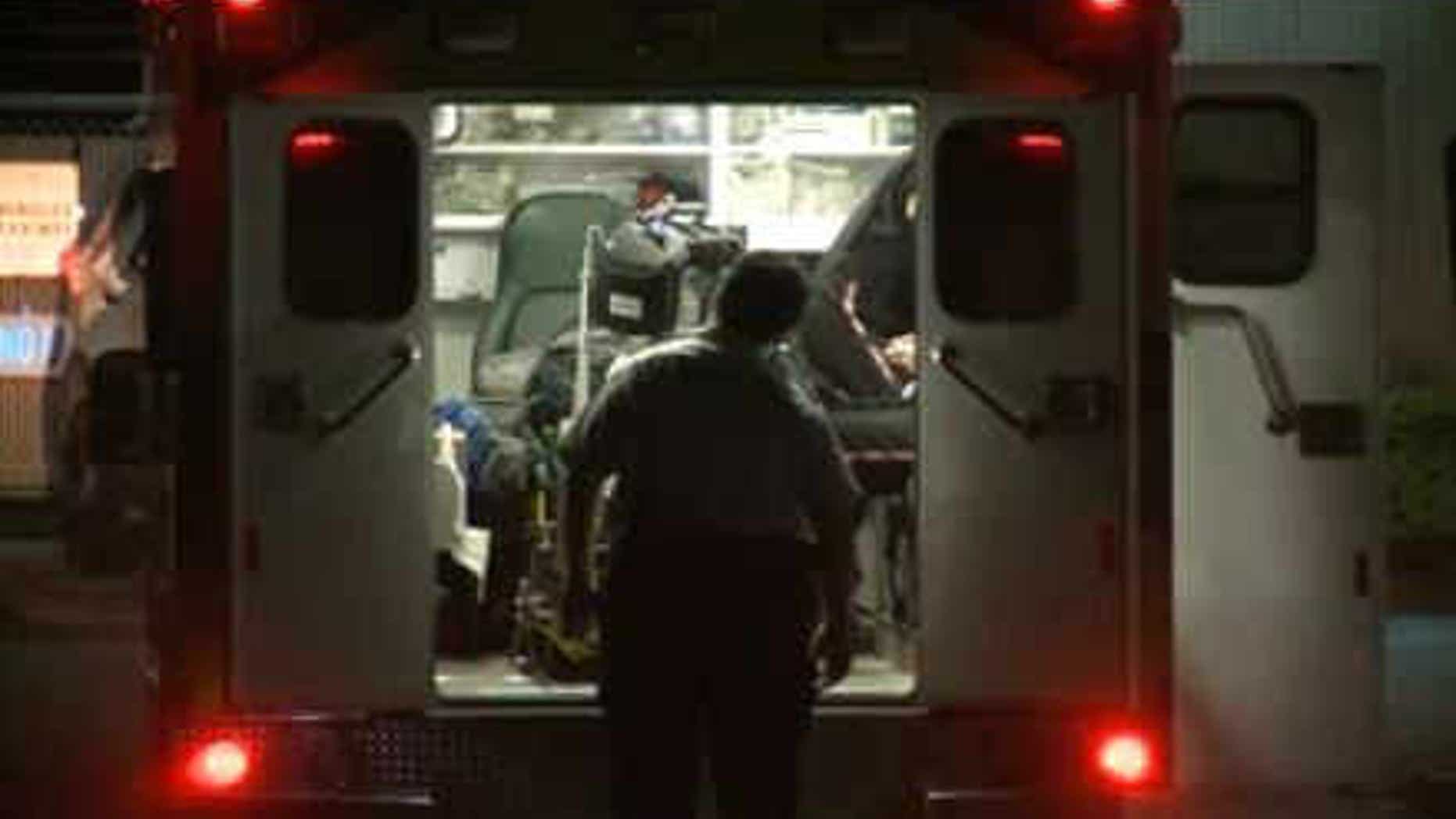 The New Orleans Fire Department says crews plan to retrieve the wreckage of a small plane that crashed last week into the muddy bottom of the lake just north of New Orleans.
Capt. Edwin Holmes says that may also bring information about two men who have been missing since the crash during a training exercise Friday night.
He says retrieval was to begin early Monday about 1,000 feet west of the runway the Cessna was heading for.
Authorities said there were two men and a woman aboard, but a private boat rescued the woman. She was taken to the Ochsner Health System hospital just outside New Orleans.
Lake Pontchartrain is a roughly triangular tidal basin covering about 630 square miles but averaging only 10 to 15 feet deep.