Coyote attacks teenager in Massachusetts: report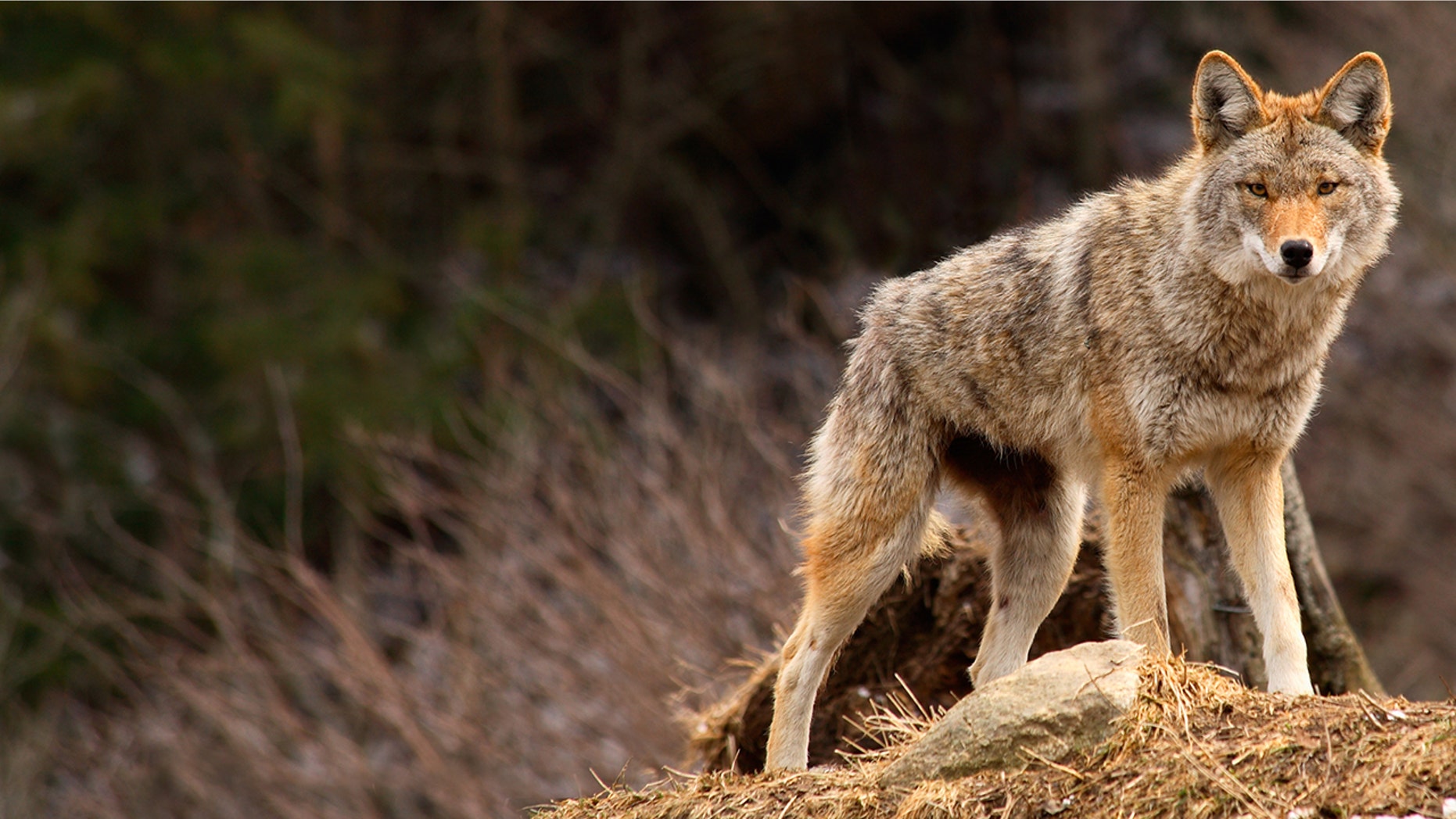 A coyote attacked a teen in the woods of Massachusetts over the weekend, Boston 25 News and other local media reported.
The incident happened in Swampscott, northeast of Boston, on Saturday night and paramedics rushed the 17-year-old victim to a hospital, according to the station. The circumstances surrounding the attack were unclear.
The Swampscott Police Department took to Facebook on Saturday evening.
"This evening in a wooded area between Burpee Rd and the upper Jackson Field, there was an incident involving a coyote bite," authorities said.
They went on, "We urge residents to use extreme caution in any wooded area in town."
Swampscott police said that they and environmental police searched the area but didn't find the animal.
FLORIDA COMMUNITY WHERE WOMAN WAS KILLED BY ALLIGATOR LIVED SENT WARNING 2 DAYS BEFORE ATTACK, REPORT SAYS 
They also listed several precautions people can take when dealing with an approaching coyote.
"Walk with a walking stick, carry a noise maker, walk with a buddy," they said in part.
Police told WBZ, which didn't report the age of the victim, that the teen's injuries weren't life-threatening.
Swampscott police did not immediately respond to a request for comment from Fox News.