Court vacates 1997 murder conviction secured with bite-mark evidence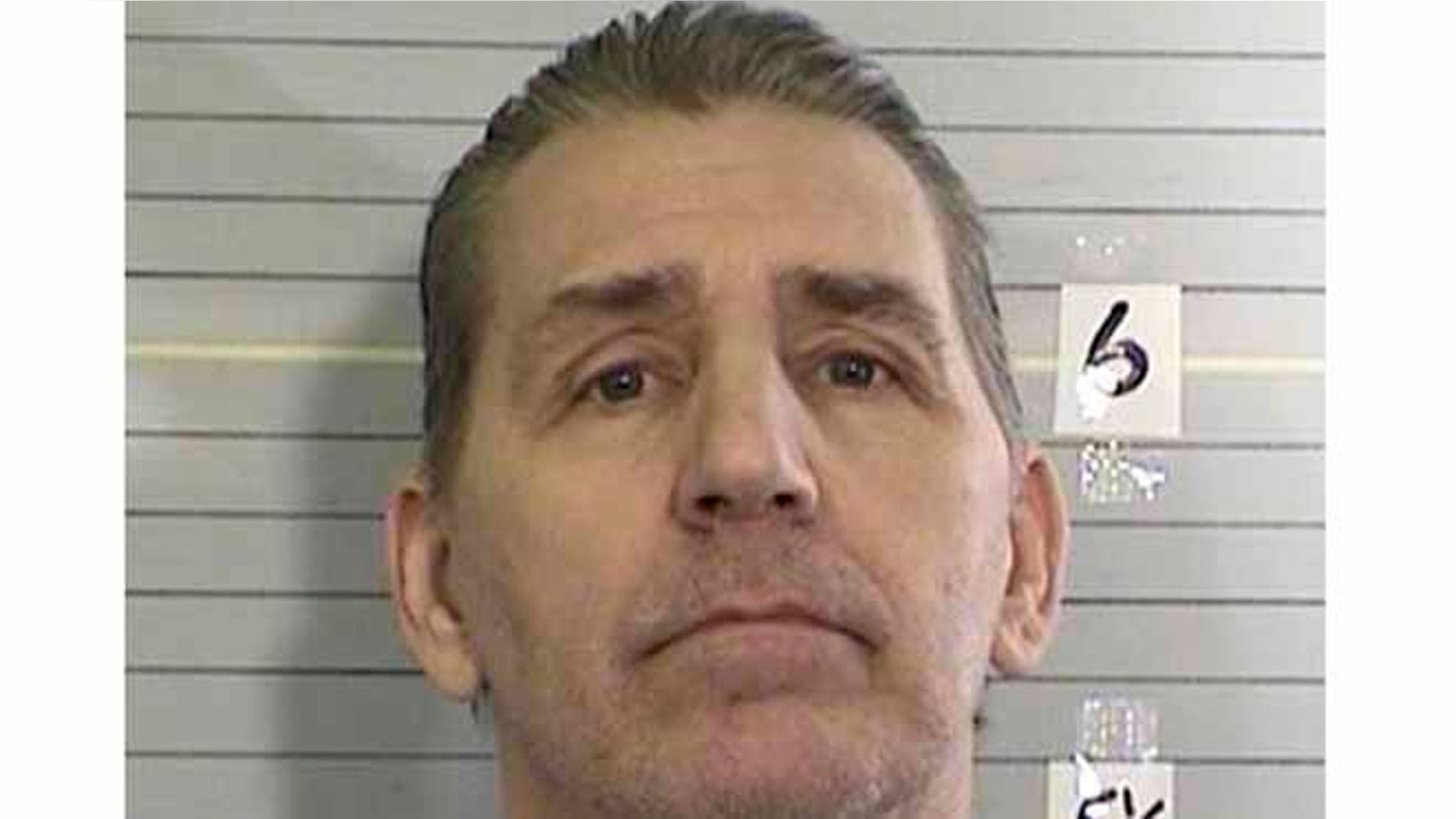 A bite-mark that sent a California man to prison for 23 years for killing his wife has resulted in his conviction being tossed.
Testimony about the bite-mark convinced a jury to convict William Richards of murder in the death of 40-year-old Pamela Richards in 1993.
But on Thursday California's Supreme Court vacated the guilty verdict, citing a new state law inspired by the case.
The law says expert opinion that the same expert later repudiates is "false evidence."
The dentist who provided the crucial testimony in Richards' case later recanted.
He told the jury Richard's teeth caused a mark that was found on his wife's hand after she was killed.
He later said the injury might not even be a bite-mark.
California lawmakers changed the law after the Supreme Court upheld Richard's conviction in 2012, rejecting the argument that an expert's change in testimony was grounds for a reversal.
"We're thrilled that Bill's decades-long incarceration for a crime he did not commit will soon come to an end," Richards' attorney, Jan Stiglitz, told the Associated Press. "We also hope that this decision will pave the way for other victims of 'junk science' to find a path to freedom."
Christopher Lee, a spokesman for the San Bernardino County District Attorney's Office, told The Los Angeles Times prosecutors were "reviewing the matter."
A retrial would put Richards, 66, in front of a jury for a fourth time.
The first two trials ended in hung juries.
The third trial in 1997 ended with Richards being found guilty.
It was the only time the dentist testified about the bite-mark, the Times reported.
The court's decision comes as California Gov. Jerry Brown weighs releasing Richards on parole, according to the paper.
Richards told sheriff deputies he found his wife's body when he returned home from work on Aug. 10, 1993, according to the Times. Prosecutors said she was strangled and bludgeoned, and there was evidence she tried to defend herself.
The Supreme Court said in its ruling the case against Richards was based on contested circumstantial evidence.
"Accordingly, with the exception of the bite mark evidence, the defense had a substantial response to much of the prosecution's evidence against petitioner," Chief Justice Tani Cantil-Sakauye said. "Under these unique circumstances, it is reasonably probable that the false evidence ... at petitioner's 1997 jury trial affected the outcome of that proceeding."
The Associated Press contributed to this report.