Court Upholds 6-figure Bail for Air Force Officer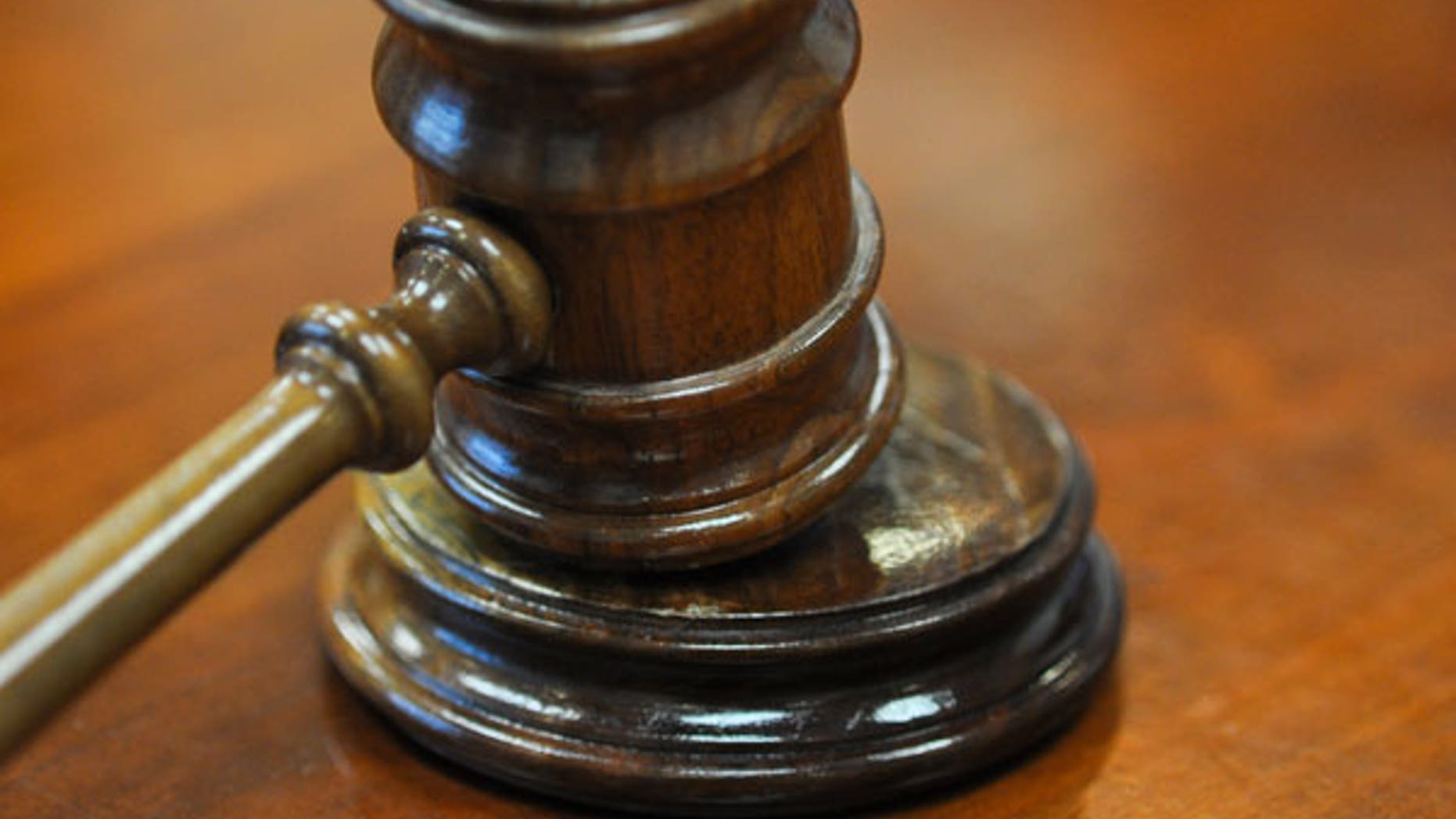 An appeals court has said a Jacksonville judge was within his rights to set bail at $750,009 for an Air Force tech sergeant charged with soliciting sex online with an undercover officer posing as a 13-year-old girl.
Lawyers for Dennis Edwin Mehaffie, 38, argued he has no way of paying such a sum and it unfairly punishes him. It essentially means he has no means of getting out even though bail is not supposed to be punitive.
Mehaffie also appears to have been one of at least 10 people arrested in a sting that occurred during the first week of April, with everyone charged with roughly the same crimes. However, the bail amounts set for each person varies widely.
Mehaffie lives in Naylor, Ga., and is stationed at Moody Air Force Base in Valdosta. He is charged with soliciting a child via computer, traveling to meet after using a computer to seduce/solicit/lure a child and unlawful use of a two-way communication device.
According to court documents, Mehaffie responded to a Craiglist ad and began conversing with an undercover officer. During these emails and text message exchanges, Mehaffie discussed specific sexual activities he would like to engage in.
He later arrived at the home where the undercover officer indicated the fictional girl lived and had condoms in his possession.
Circuit Judge Adrian G. Soud set bail at $250,003 for each of the three charges, totaling the $750,009. Soud did the same for the other defendant who appeared before him who was arrested in the sting. Five other judges handled the remaining cases, with $10,000 being the lowest bail given.
Attorneys for Mehaffie asked Soud to reduce the total, arguing that Florida law requires a judge to set a reasonable bail amount for anyone who qualifies for release. During an evidentiary hearing Mehaffie's parents said their son could stay with them in August, and they would make sure he made it to all court appearances. But the parents said the most they could afford in bail was $5,000.
Attorney Bryan DeMaggio also said in court filings that his client has no criminal history and had served in the Air Force for 17 years including 20 deployments in the Middle East. DeMaggio declined to comment for this story.
Soud rejected the request and said the high bail amount was justified because of the nature of the charges, the danger to the community and the possibility that Mehaffie could flee if released.
Lawyers then asked the 1st District Court of Appeal in Tallahassee to lower the bail, arguing it was tantamount to none at all. But in a 2-1 decision Wednesday the appellate judges said Soud had a right to set bail the way he did.
Judge Lori Rowe, writing for the majority, said a bail amount is not excessive or unreasonable just because a defendant can't pay it.
"Here, the court properly considered that Mehaffie is a flight risk given that Mehaffie has no ties to the Jacksonville community or even to the state of Florida," Rowe said. "Second the court took into consideration the serious nature of the charges against Mehaffie in finding that he posed a clear and imminent threat to the danger of the community."
Writing in dissent, Judge Nikki Clark said the bail was excessive and should be reduced.
Testimony at the evidentiary hearing established that he'd been in the Air Force for 17 years and was a "good soldier," Clark said, while adding that a psychologist who examined him determined there was a low risk of him entering into sexually inappropriate activity.
Clark also said the Florida Constitution entitles every person charged with a crime, except those most serious, a pretrial release on reasonable conditions.
"Here the bond of $750,009 is excessive in light of the undisputed evidence of Mehaffie's exemplary employment and armed-service history and involvement in his community, along with his financial status," Clark said.
A trial date for Mehaffie has not yet been set.
In the other cases, three of the defendants had Circuit Judge Kevin Blazs, who set bail at $10,000 for one defendant and $450,000 each for the other two.
Circuit Judge Mark Hulsey set bail at $105,000 for one defendant and $750,000 for another.
Acting Circuit Judge Charles Cofer set bail at $125,000 for one defendant, Circuit Judge James Daniel set it at $450,000 for another and Circuit Judge Tatiana Salvador's was $15,000 for the final defendant.
Salvador originally said $450,000 but dropped it, as did Blazs when he lowered the bail of another defendant from $115,000 to $10,000. Daniel denied a motion to reduce the bail on his defendant.
Four of the 10 defendants have reached plea deals that involve time served and probation that limits their access to computers and prohibits them from being around children and schools.