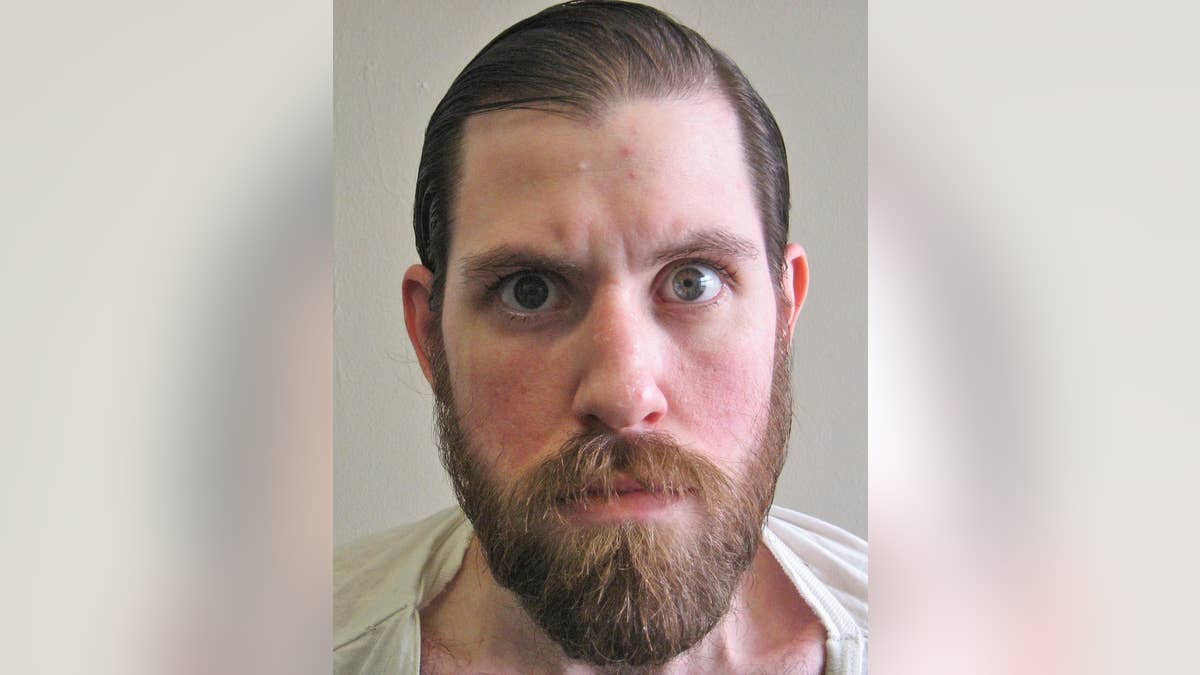 RICHMOND, Va. – A Virginia inmate convicted of killing two people during an escape in 2006 is scheduled to be executed July 6.
A circuit court in Virginia's Montgomery County on Tuesday granted the state's request for that execution date for 35-year-old William Morva.
Morva was in jail, awaiting trial, when he overpowered a deputy sheriff during a trip to the hospital. Authorities say he used the deputy's pistol to fatally shoot an unarmed security guard and killed another deputy during a manhunt the next day.
Morva's attorneys say the man was acting under the influence of "delusions" during the crimes.
Attorney Dawn Davison said in a statement that "justice is not served by executing a severely mentally ill man" and added that Gov. Terry McAuliffe should halt Morva's scheduled execution.