Court reverses part of Iowa lottery fraud conviction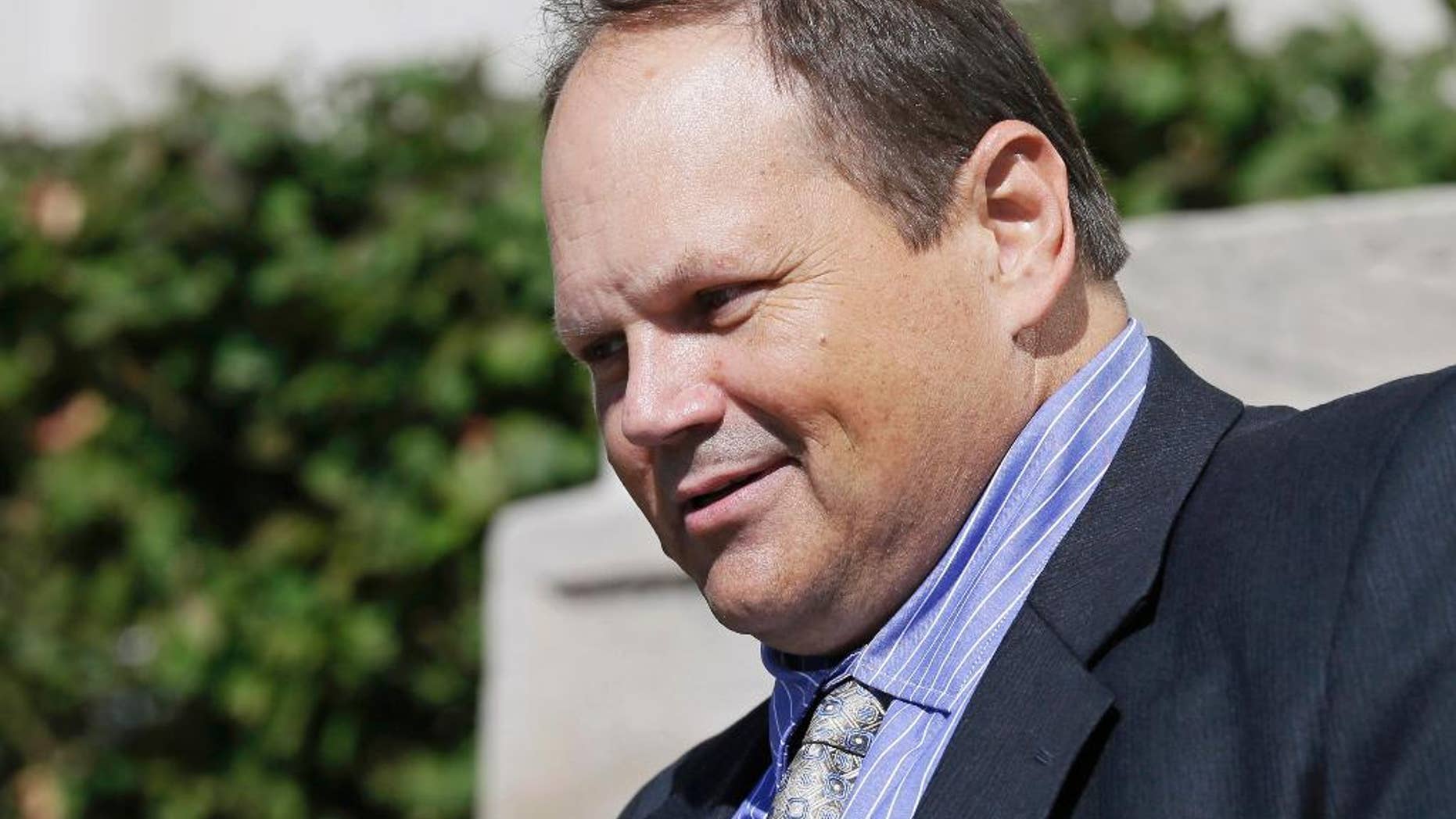 DES MOINES, Iowa – The Iowa Court of Appeals has reversed a portion of the fraud convictions of a former lottery official accused of fixing a Hot Lotto game in Iowa in 2010.
The court on Tuesday upheld a fraud charge against Eddie Tipton related to tampering with lottery computers, but threw out the charge related to attempting to cash the lottery ticket.
Tipton contends that evidence at his July 2015 trial was insufficient to support allegations that he tampered with computers to enable him to buy a winning ticket.
A jury convicted him on both counts and he was sentenced to 10 years in prison.
The court's ruling sends the case back to district court for dismissal of one count and resentencing likely to five years in prison.