Court hears appeal of conviction in 1988 killing of racing great Mickey Thompson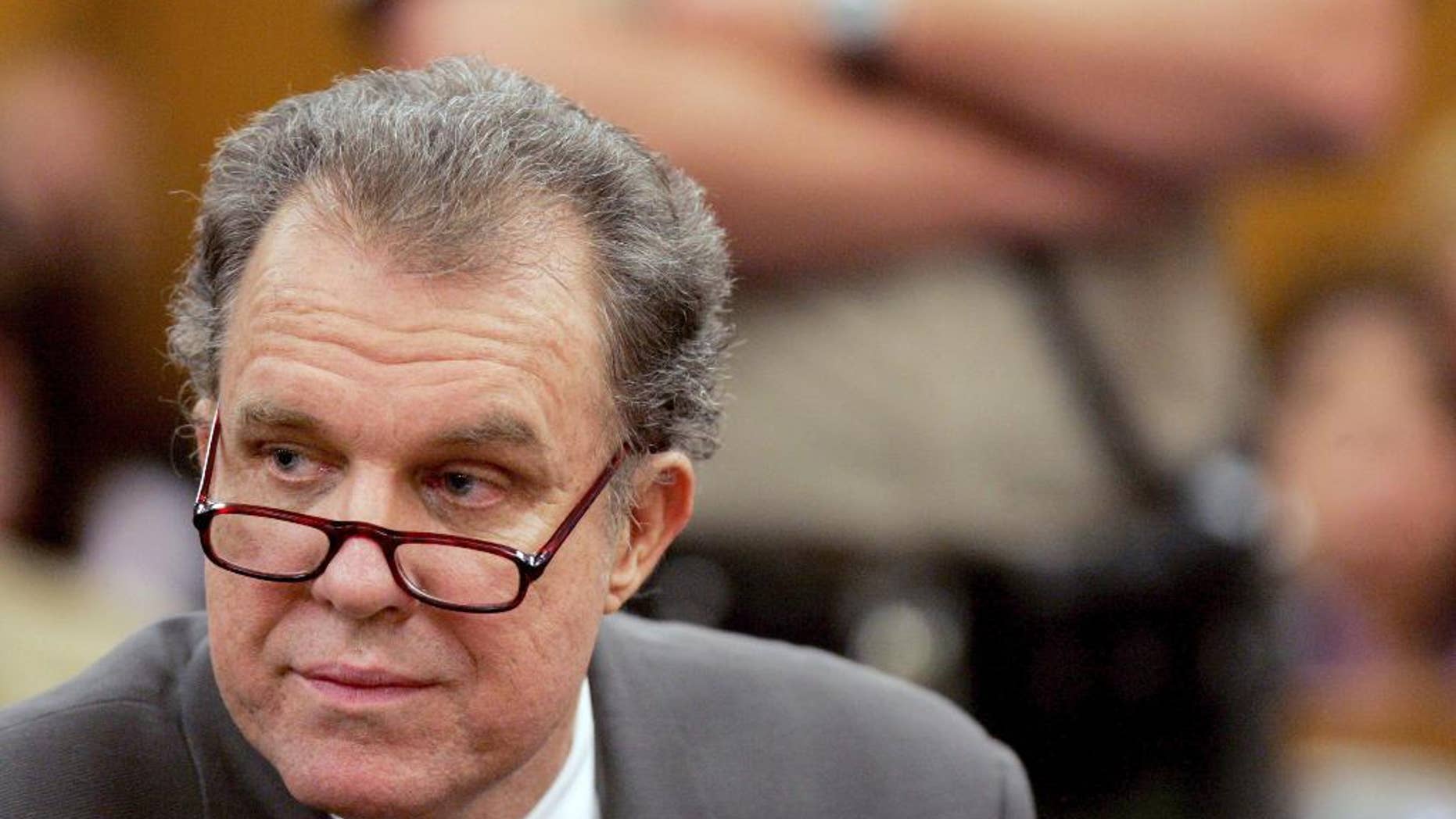 LOS ANGELES – A lawyer for the man convicted of murder in the killings of auto racing great Mickey Thompson and his wife urged a California appellate court panel to overcome distaste for Michael Goodwin and reverse his case.
Defense attorney Gail Harper repeatedly called her client a jerk and an angry man on Tuesday, but said there was insufficient evidence presented at his trial to tie him to the unknown killers.
The three-judge panel issued a tentative ruling indicating they plan to affirm the conviction. But they asked many questions during the hearing.
Deputy Attorney General Louis Carlin argued that Goodwin was the only person with a motive to kill the Thompsons over a soured business deal.
Prosecutors contended at trial that Goodwin hired killers to carry out the crime in 1988.