Court hearing delayed for Ohio man who made confessional DUI video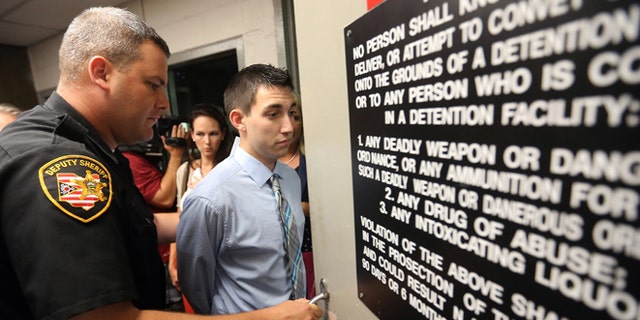 COLUMBUS, Ohio – The expected guilty plea of an Ohio man who confessed in an online video to causing a fatal car crash has been delayed at least one day.
The judge overseeing the Tuesday hearing for Matthew Cordle refused to proceed with the matter, saying normal court procedures weren't been followed.
Franklin County Judge Julie Lynch said the type of hearing Cordle requested normally happens on Wednesdays and she wasn't going to make an exception.
Cordle's lawyers say they'll proceed with their client's wishes to plead guilty as soon as possible. They rejected allegations they had tried to get the case before Lynch, a process known as judge shopping, which is banned by court rule.