Couple reportedly avoids jail time in case of overdue library books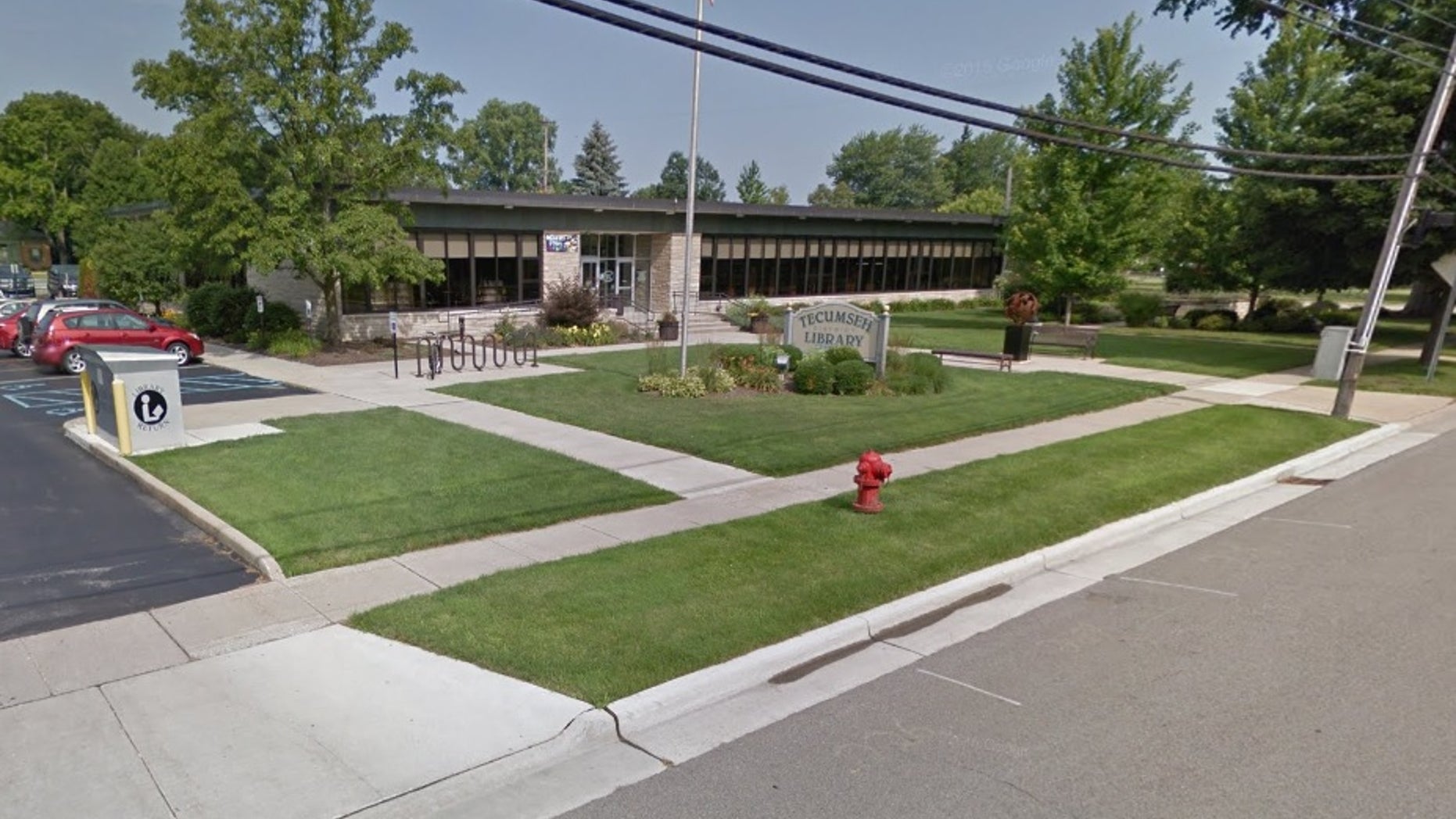 A couple in Michigan faced possible jail time for failing to return two library books over the past two years -- but managed to avoid the slammer by paying fees, according to a local report Wednesday.
The literature included a Dr. Seuss book checked out from the Tecumseh District Library in Michigan. Catherine and Melvin Duren said their son used her library card to check out the book for her granddaughter in 2014, before the family lost the book.
The couple also faced fines over the Sam Christer thriller "The Rome Prophecy," checked out last year and returned in January.
Police arrested the couple on criminal charges last month as prosecutors threatened up to three months of jail time. However, they agreed to drop the charges after the couple paid a series of fees, the Daily Telegram reported.
It's unclear how much the couple paid, but it reportedly included the cost to replace the lost Dr. Seuss book.
Prosecutors said such charges helped protect taxpayers who kept the library running. Still, Melvin Duren told the newspaper, "I didn't do anything wrong. I didn't commit no crime."
Tecumseh is roughly 60 miles southwest of Detroit.