Cougar in Washington that killed biker, injured another was 'emaciated,' authorities say
NEWYou can now listen to Fox News articles!
A cougar that attacked two bikers in Washington state over the weekend, killing one and seriously injuring another, was emaciated, authorities said Sunday.
The cougar was about 100 pounds, making it severely underweight compared to normal 3-year-old male cats that weigh 140 to 180 pounds, Washington Department of Fish and Wildlife Police Capt. Alan Myers told Q13 FOX.
Sonja "S.J." Brooks, 32, and Isaac "Izzy" Sederbaum, 31, were biking in the Cascade Mountain foothills 30 miles east of Seattle when they were attacked. Brooks was killed and the cougar had dragged his body to what appeared to be its den.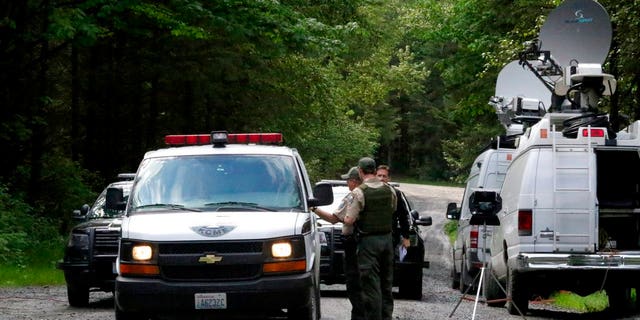 "They did everything they were supposed to do," King County sheriff's Sgt. Ryan Abbott said Sunday. "But something was wrong with this cougar."
COUGAR ATTACK IN WASHINGTON KILLS 1 BIKER, INJURES ANOTHER
The cougar was euthanized hours after the attack. Myers said a veterinarian will conduct a brain necropsy to determine why the animal attacked the bikers and if it was sick. Saturday's attack was the first fatal attack between a human and a cougar in Washington in nearly a century, Seattle Times reported.
Myers said the cougar's behavior was very abnormal.
Brooks and Sederbaum were biking when they noticed the animal following them. They got off their bikes, shouted and tried to scare the cat away — a normal protocol — but it charged at them. One of the bikers smacked the cougar with a bike and eventually it ran off.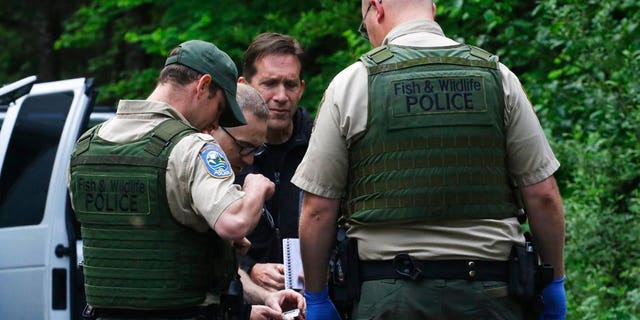 But the cougar returned with a vengeance. It bit Sederbaum in the head.
"The cougar had his head in his jaws and was shaking him violently," Myers said.
Brooks was attempting to run away when the cougar spotted him, dropped Sederbaum and pounced on the 32-year-old biker.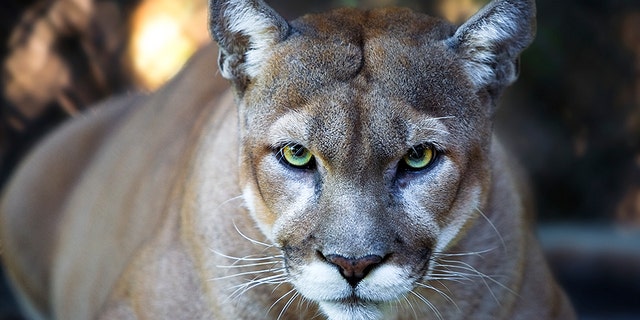 The cougar killed Brooks and dragged his body into the trees. Sederbaum got back on his bike, rode two miles to where he received cellphone service to call 911. Authorities found the cougar standing on top of Brooks' body about 30 minutes later.
Sederbaum was said to be in satisfactory condition after being taken to the hospital and treated for lacerations and bites to his neck, head and face.
Officials are also matching the DNA taken from the animal and the victims to ensure they killed the right cougar.