Costco to raise membership fees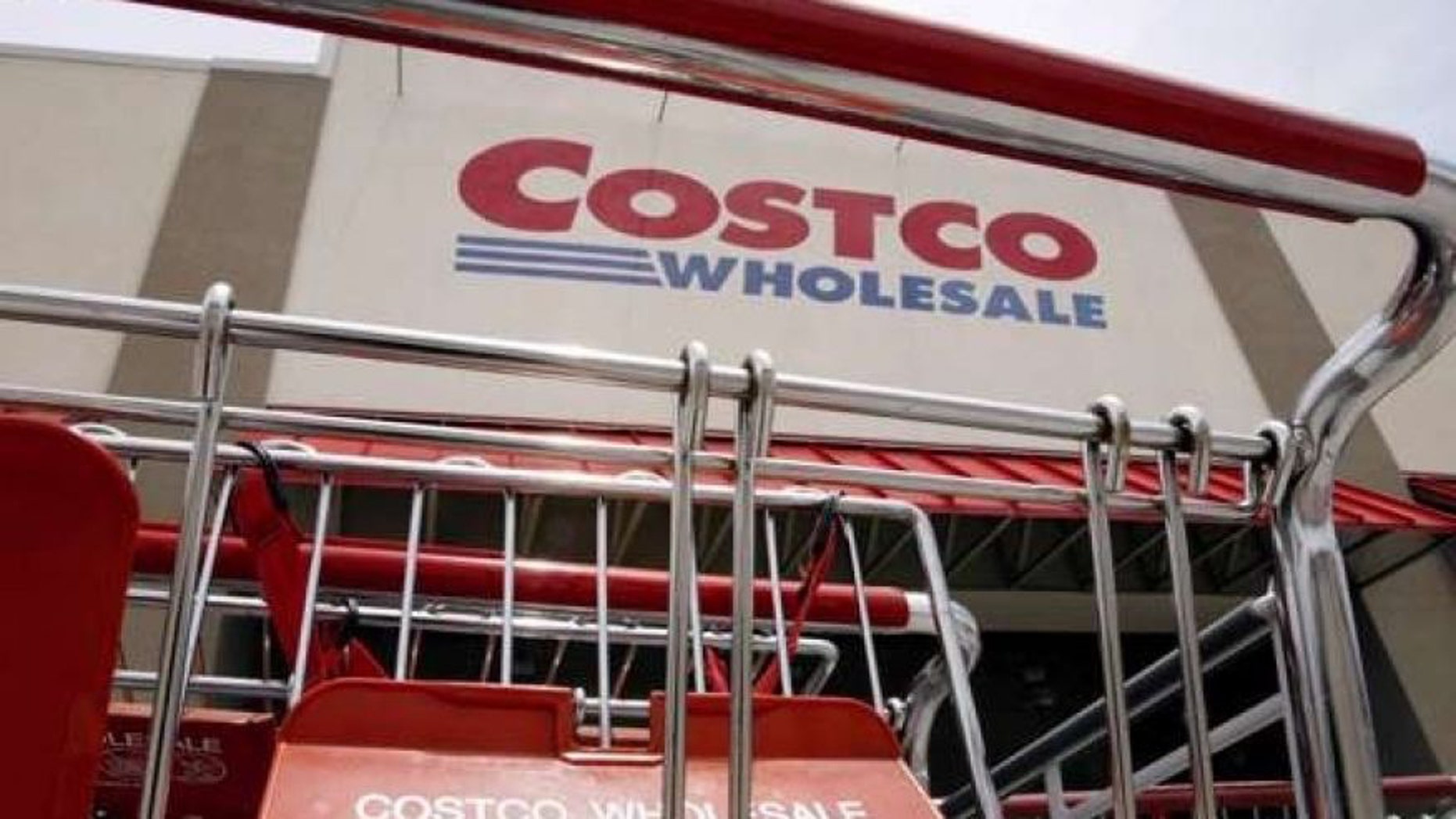 Costco, the largest American membership-only warehouse club, is raising its annual membership fees.
The company announced that beginning on June 1, their basic memberships will go up from $55 to $60 per year. Executive memberships will be raised from $110 to $120, with the maximum annual 2 percent reward increasing from $750 to $1,000.
Costco says the fee increases will impact about 35 million members, with half of them being executive members.