Cost to lunch with Warren Buffett: $3.5 million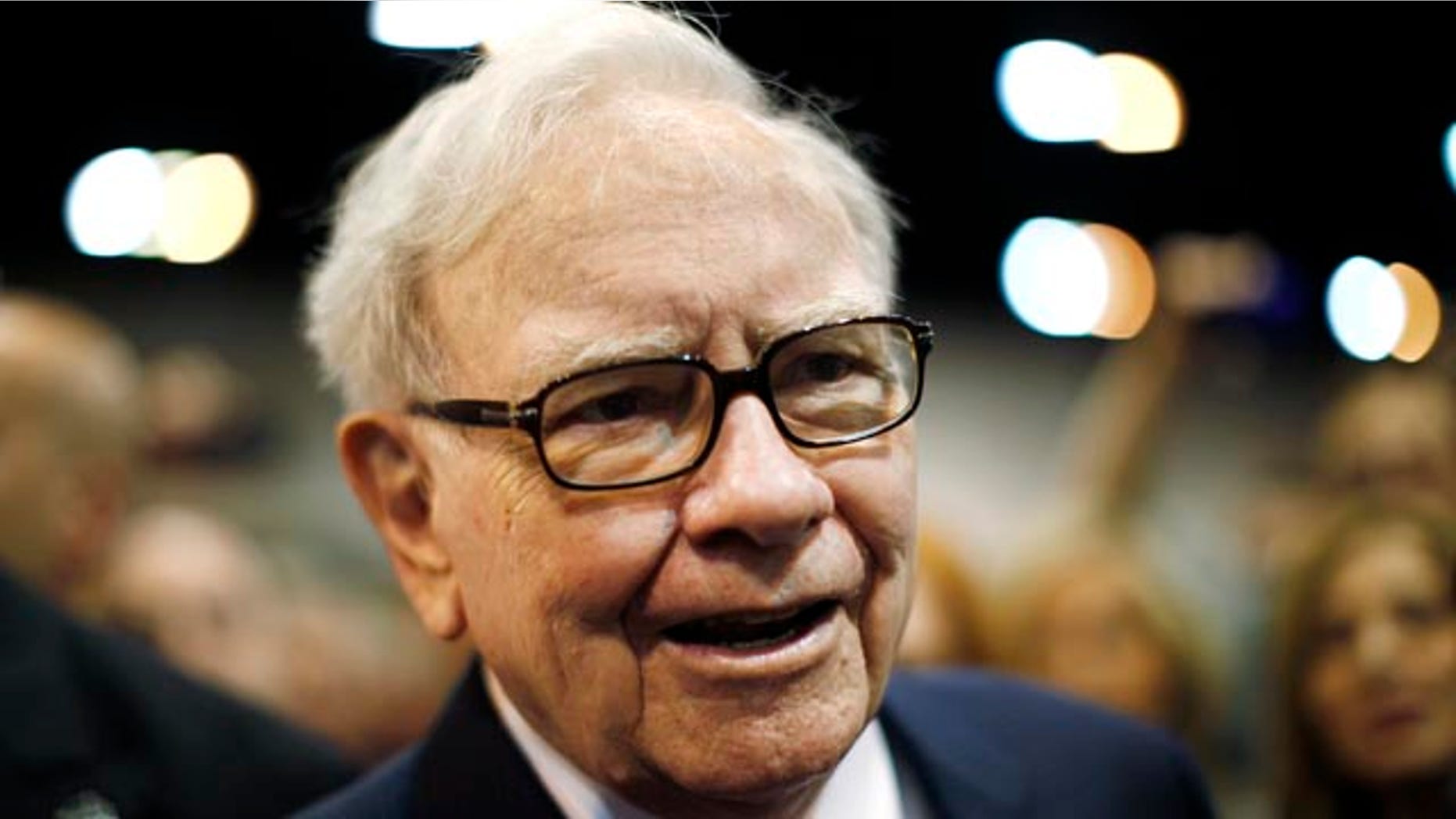 OMAHA, Neb. – The cost to dine with investor Warren Buffett has apparently spiked in value, with one deep-pocketed bidder forking over nearly $3.5 million.
The annual charity auction for a private lunch with the Nebraska billionaire closed Friday night following a flurry of activity in the final hours. In the end, the highest bid was a record-breaking $3,456,789.
The auction benefits the Glide Foundation, which helps the homeless in San Francisco. Buffett has raised more than $11.5 million for the organization in 13 past auctions.
The organization says Friday's top bidder wishes to remain anonymous. Last year's top bid was $2.6 million.
Buffett became one of the world's richest men while building Berkshire Hathaway into a conglomerate. But he says most of the questions he gets at the lunches aren't about investing.