Cops search for missing Michigan women allegedly kidnapped in hail of gunfire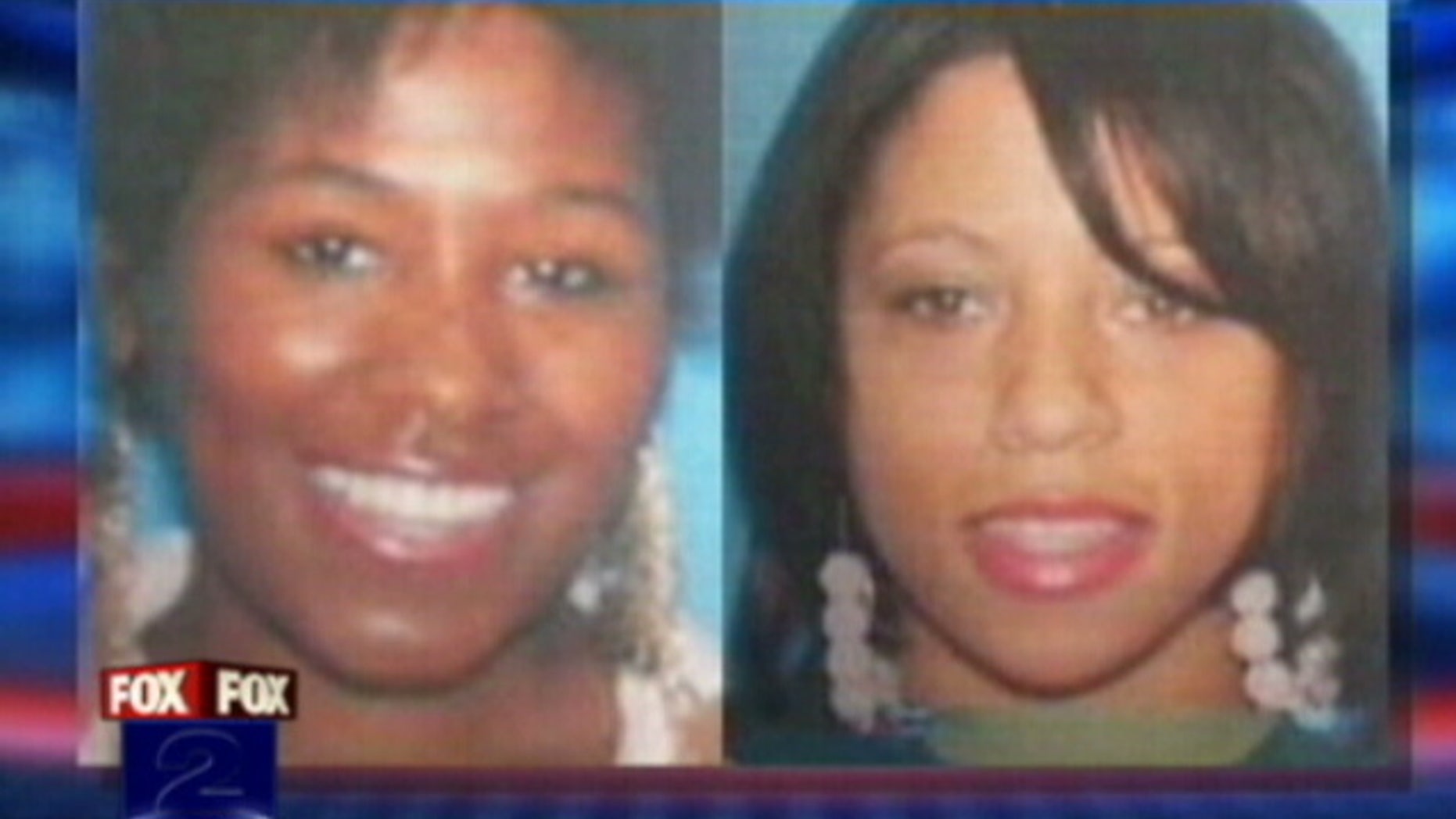 Police are searching for two young Michigan women allegedly kidnapped in a hail of gunfire more than a week ago.
Authorities are scouring the vast acres of Eliza Howell park in Hamtramck, Mich., where investigators say 18-year-old Abreeya Brown and 21-year-old Ashley Conaway may have been taken, Fox affiliate WJBK-TV reported.
Both women were abducted outside a family member's home in Hamtramck on Feb. 28, law enforcement officials said.
According to witnesses, Brown and Conaway were taken at gunpoint after returning home from a restaurant at around 10 p.m. One of the alleged kidnappers is believed to be Conaway's former boyfriend, 26-year-old Brandon Cain.
"She ran to go to get into the house. She's banging at the door. They ran and snatched her off the porch and put them in the trunk of the car," Brown's mother, Lois Brown, told the station.
She said her husband then grabbed his gun and began shooting at the two men.
"Luckily he had that gun. He said they were shooting at him and he was shooting at them," she said.
Brown's family said Cain was facing attempted murder charges and tried to bribe the women not to testify against him, offering them $5,000, according to the station.
Cain and another man remain in police custody in connection with the alleged kidnapping.
Sources close to the case told the station that a ping from one of the victim's cell phones helped lead police to the park.
Officers from multiple agencies are assisting in the search.
Anyone with information on the whereabouts of the two women is being asked to contact Crime Stoppers at 1-800-SPEAK-UP.
Click for more on this story from MyFoxDetroit.com
Search Continues for Two Missing Hamtramck Women: MyFoxDETROIT.com