Cops investigate how SD woman's body turned up in freezer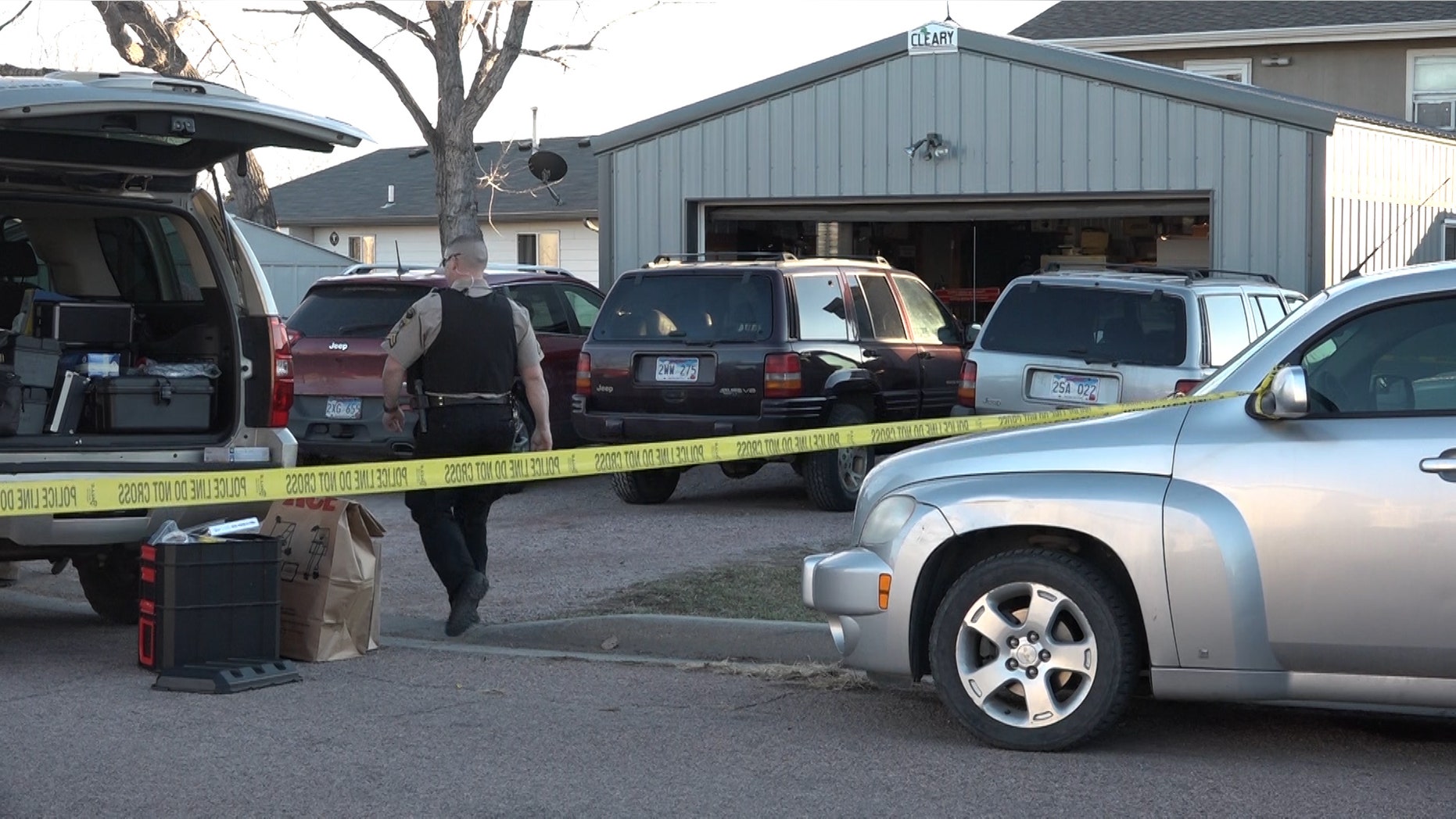 RAPID CITY, S.D. – Law enforcement authorities in western South Dakota say the body of an elderly woman has been found in a freezer.
The Pennington County Sheriff's Office says deputies found the body Thursday morning in a freezer at a Rapid City home. Deputies made the discovery while responding to a call about a possible missing person case related to an ongoing fraud investigation.
The sheriff's office says authorities are trying to confirm the woman's identity and the circumstances surrounding her death.
The sheriff's office and the Rapid City Police Department are investigating the case. They say they believe the body may have been transported from outside the state to Rapid City.